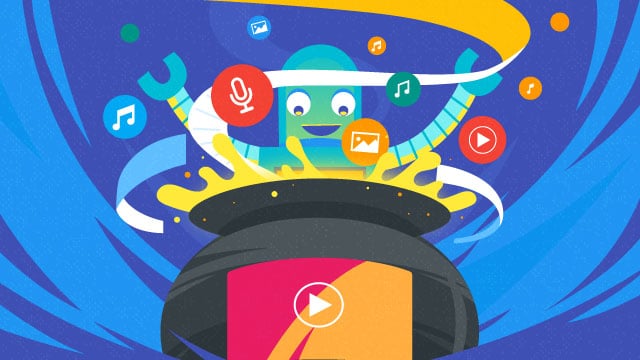 We'd love to show you our process to create an explainer video, starting from a raw concept to a fully fledged animated video that helps you convert leads into customers.

Brainstorming Script
If you don't have a script ready, just send us your basic ideas and outlines. We'll create the script based on what you have sent to us. Once we have an initial script we can start a discussion with you until you give us your approval. Of course, you can skip this step if you already have a script written.
Once the script is approved, we will create several still images for you, which will illustrate how we would visualize your message.
Upon your approval, we'll begin to develop a full storyboard for your video in still images. In this phase, you get limited chances to ask for revisions. Please understand that the script has been finalized at this phase, and we are hoping to not have any revisions to the already approved script. This will help ensure we get the project done in the time frame we have promised.
At the same time, with the full storyboard undergoing completion, if voice over work is necessary for your video, our voice talent will start working on the project. You may want to have a musical background for your video instead. If that is the case, we can help you find the best tune among the hundreds in our royalty free music library. Or you may simply suggest the use of your favorite song!
When we have completed the full storyboard, voice over, and background music, we are ready to start animating your video and deliver it to you!
Creating an explainer video is that simple and easy.
At Breadnbeyond, we offer a wide range of animated explainer video packages that are tailored to boost your company's sales in the next campaign. Click on the banner below!