The Right Tools for The Right Tasks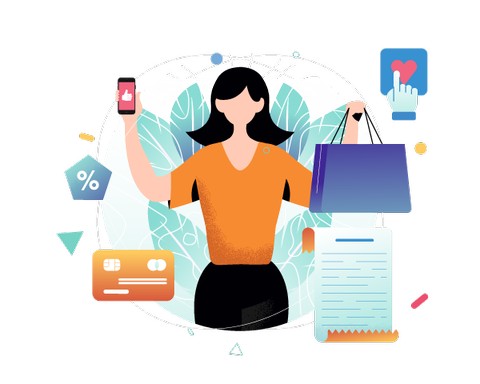 Showcase Product's Unique Selling Points
Sales videos allow you to show off your product's unique features and help your potential leads understand what makes your brand different from competitors. This type of video is bite sized, quick and easy to consume. In other words, a well-crafted sales video will help prospects understand why they need to invest in your brand or purchase your product.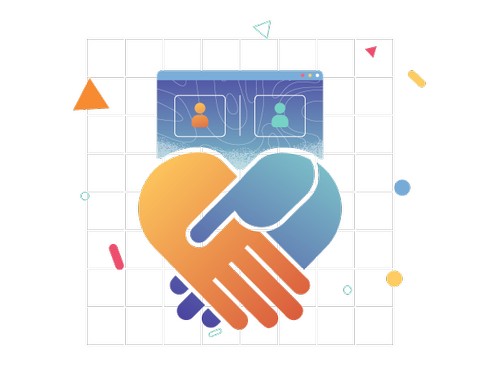 Inspire Prospects to Use Products to Its Fullest Capability
Some prospects might have just found out about your brand, and they're most likely to struggle to decide how to use your product to its fullest potential. In this case, sales videos can help you to guide them through your product's awesome features seamlessly and make sure each of them is used to their fullest.