The Right Tools for The Right Tasks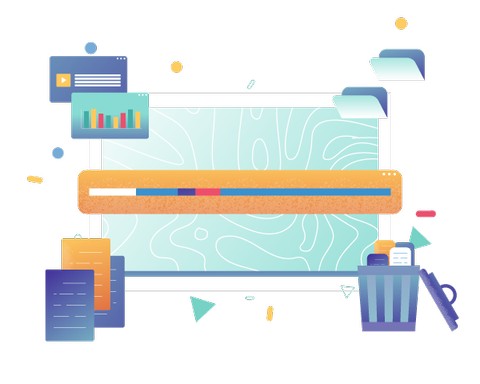 Grab Audience's Attention Right Off the Bat
Teaser videos aim to announce the upcoming product or service and then highlight its appeal for your potential customers to convince them to purchase. A thought-provoking teaser video will entice a potential customer to click and watch. This way, they tend to come back on the release date.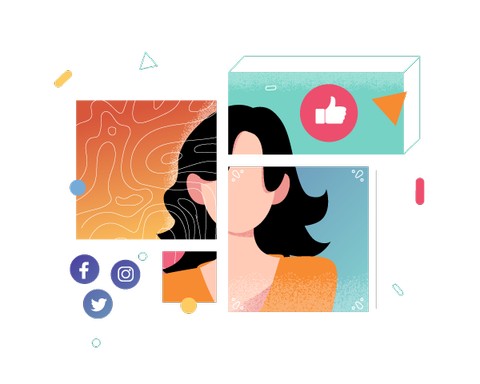 Educate Your Audience Better
Teaser videos can be an ideal way to educate your audience about your upcoming products or services. It makes it easier for you to highlight key features that can awe your potential customers. Also, a well-tailored teaser video answers and clears up your potential customers' common questions.