The Right Tools for The Right Tasks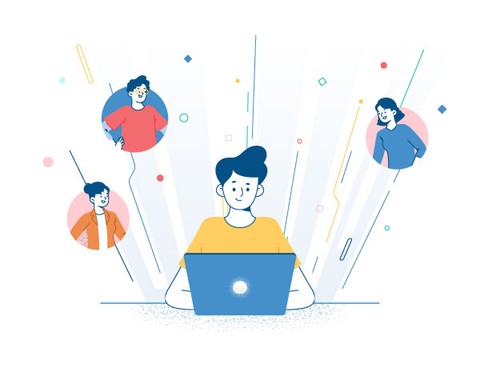 Demonstrate Roles and Responsibilities
Employee onboarding videos help new hires learn the company policies and show them their job duties in a more effective way. Videos are a great medium to demonstrate how things are done internally. They can better understand their roles and responsibilities from day one.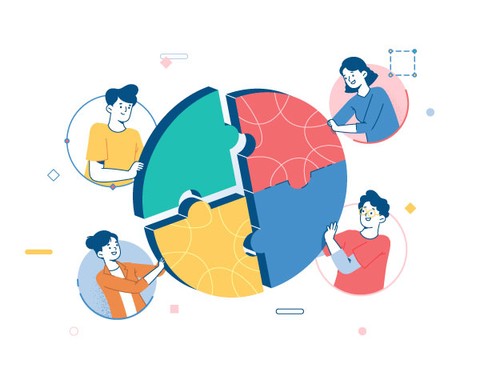 Increased Employee Engagement
By providing new hires with an employee onboarding video, they can learn more about companies they work for at their pace. This is how the onboarding video can increase employee engagement. They can pause the video to take notes or even rewind it if they need it.