The Right Tools for The Right Tasks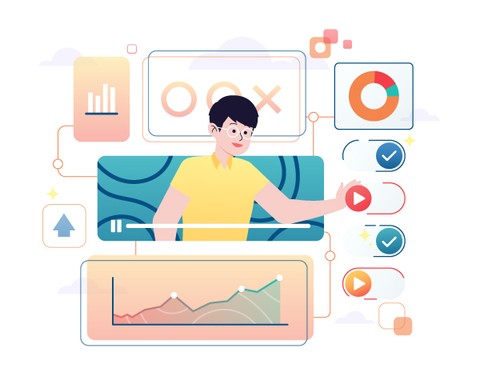 Visualize Concepts Seamlessly
Videos do a great job at visualizing any concepts, from handy company values to more advanced scientific processes, by combining verbal explanation with visual demonstration. By adding animations, you can also control every scene on the training video; locations, characters, colors, motions, and more. It helps learners to digest the crucial concept better.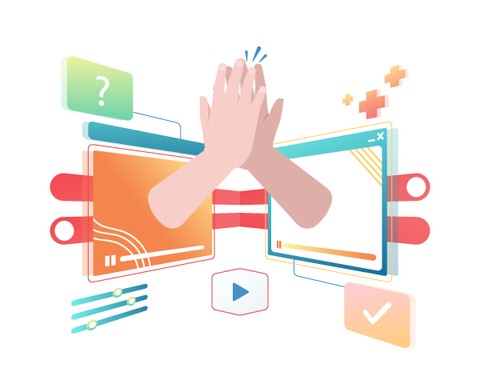 Aid in Immersive Storytelling
With training videos, you can add story-driven narration to educate learners. This easy-to-follow storytelling method is an excellent way to present complex information and increase learners' understanding without overwhelming them. After all, stories convey the concept in an engaging manner and make it less personal.