The Right Tools for The Right Tasks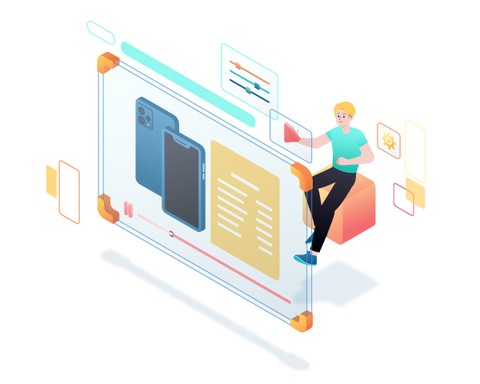 Demonstrate Values
Product demo videos offer a unique opportunity to demonstrate the value of your product to prospective customers, giving them a reason to try your product. It allows you to show how your product helps them to solve their problems and convinces them why they cannot live without it.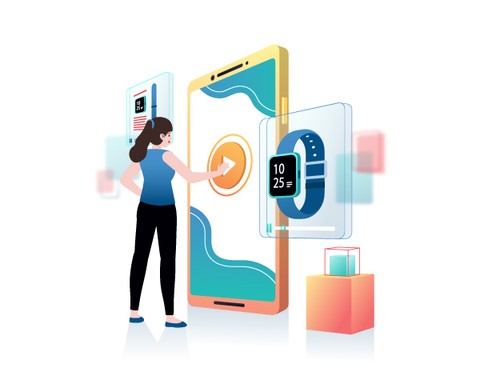 Generate Customer's Trust
When you're looking for a stress-free way to win your customers' trust, product demo videos will come in handy. It helps to showcase your product in front of your customers so that they can get first-hand experience using your brand. This way, they know what to expect from your product.