The Right Tools for The Right Tasks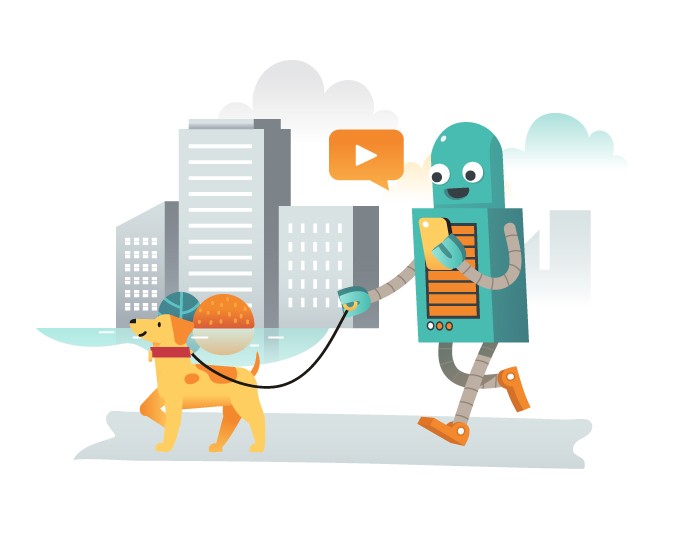 Help Users Adopt the Services Faster
Customer onboarding videos help users understand your services better. It acts as a virtual tour guide that provides new users the knowledge needed to get the most out of your services. It enables them to jumpstart their experience using your service, and a better understanding of how to use the service better as they go.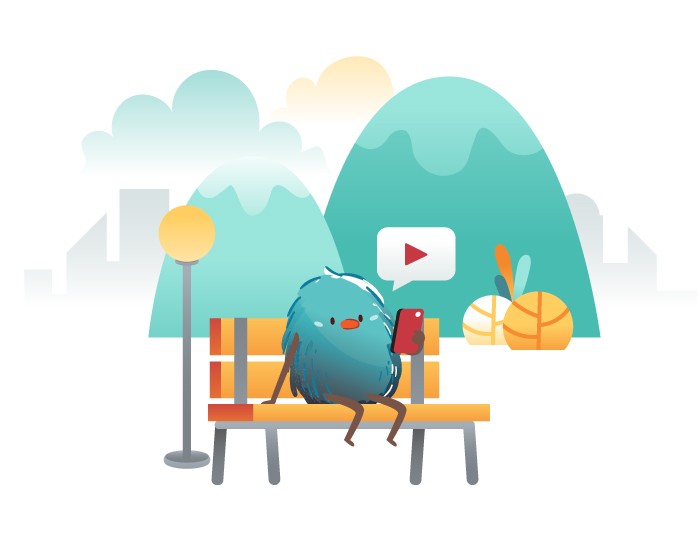 Less Need for Customer Support
Customer onboarding videos allow new users to see the value in your solution and lay out a roadmap for success right off the bat. This way, you and your support team will resort less and less to support in the future.