The Right Tools for The Right Tasks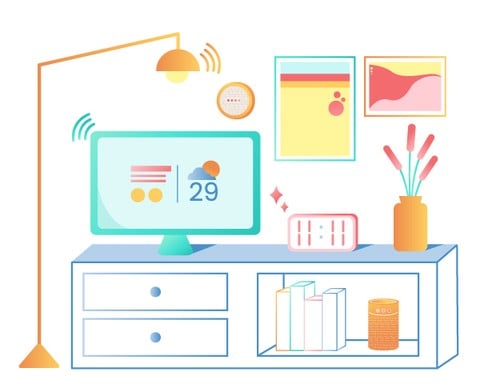 Arouse the Interest of the Audience
The whole IoT industry is complicated, at least for non-technical people. There are many industry specific terms that need to be explained with a 10 pages white paper. Videos break down those abstract concepts into easy-to-digest chunks, making it much easier for your target audience to understand the benefit of using your IoT device.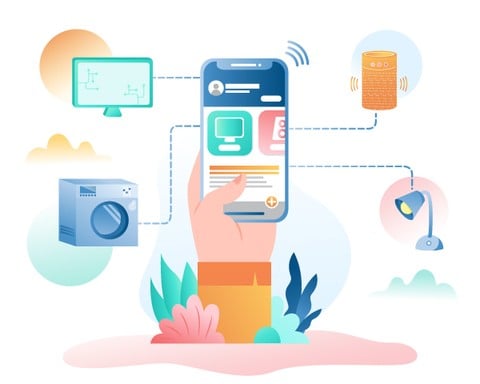 Show Your Product's Fullest Potential
Videos are an ideal medium for explaining how IoT devices actually work and make the customers' life easier. It also allows you to highlight your awesome features and show how customers can utilize them and get the maximum benefit from them without having to read the user manual back and forth.