The Right Tools for The Right Tasks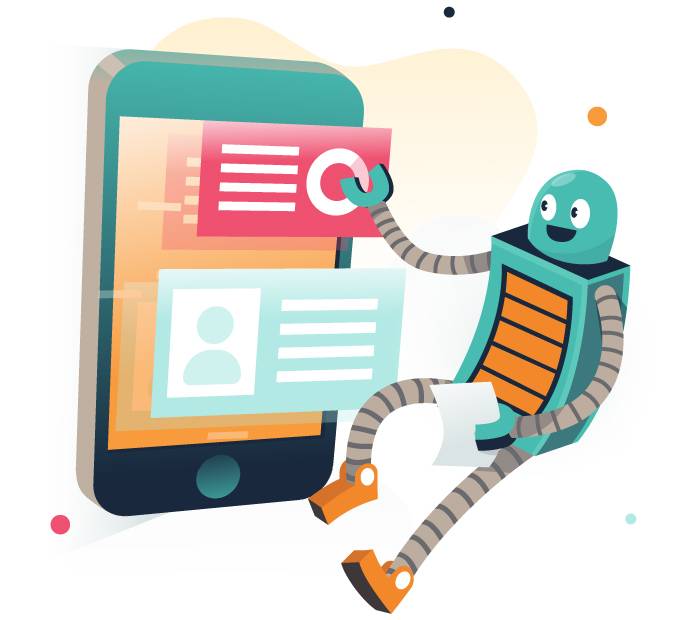 Provide In-Depth Demonstration
Showing how your app works is the best way to present it. An app demo video gives users a glimpse on what your app provides, and how to use its features best. This way, they can combat any concerns they have related to the app.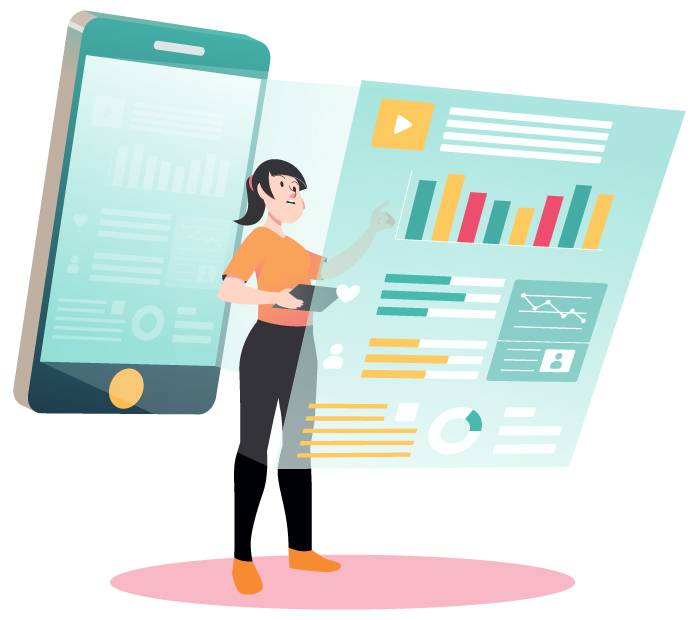 Show Value Prepositions
App demo videos allow you to showcase awesome features of your apps and what makes it different from your competitors. Potential users have the chance to see values and benefits that they would receive from becoming active users.