The Right Tools for The Right Tasks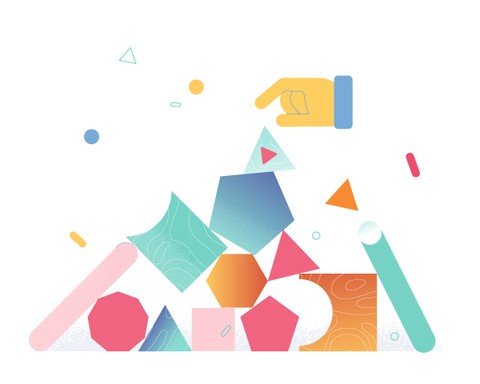 Target the Desired Audience Accurately
With video ads, you can define or filter the audience based on criteria like demographics, interests, values, even ages. It helps you to show your videos to the right person – a person who actually cares and has a strong interest in what you offer. In other words, video ads show your content to people who are most likely to find your ads relevant.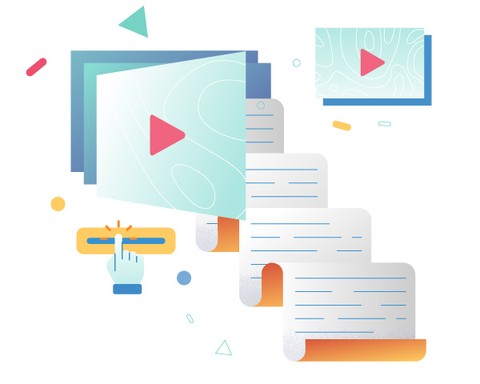 Get Quick and Effortless Visible Results
Video ads provide you with targeting options that allow you to target the right person, at the right time, with the right message. As video ads make your advertising campaign more effective, you can get quick visible results compared to organic video promotions. By investing in video ads, it will be much easier for you to boost your conversion rates.