The Right Tools for The Right Tasks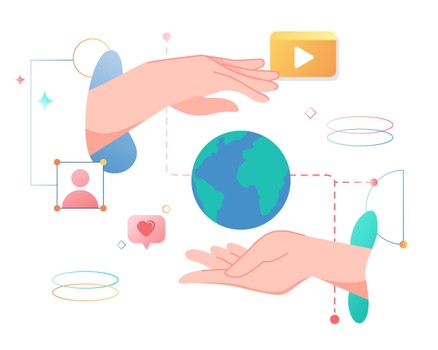 Gain More Exposure
Nonprofit videos can help you boost campaign awareness and expand your reach. The engaging medium is highly shareable across websites, social media, video sharing sites, and other digital platforms. The more eyeballs you catch, the higher your chances to increase the fundraising.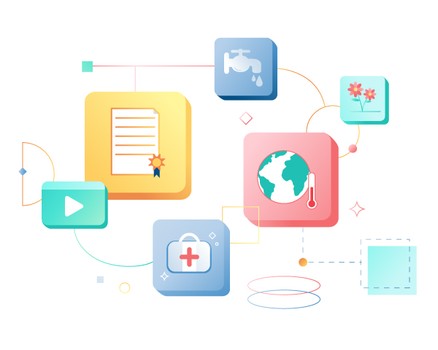 Educate Target Stakeholders
Video is a great way for organizations to show impact, tell stories and educate people about their missions. It's been long understood by marketers that combining visuals, sound, and action creates the most engaging medium that can give people better understanding so they're convinced to take action.