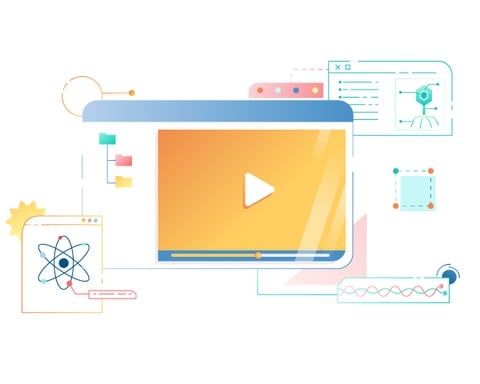 Bring Abstract Ideas to Life
It's challenging to demonstrate complex or abstract ideas (e.g., blockchain, DNA, virus reproduction, atomic structure, etc.) using live-action videos. Meanwhile, animated videos use fictional characters and intriguing voice-overs to make those highly abstract scientific concepts comprehensible. That is how you educate your audiences better.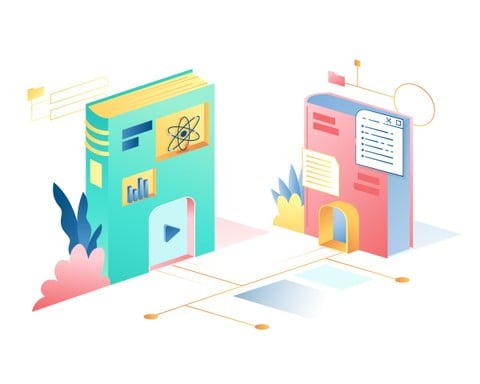 Bring Fun and Lightheartedness
Animated videos put your audience in a learning environment while entertaining them at the same time. The attribution of human characteristics, emotions, or behavior to non-human entities like inanimate objects makes the story and explanation more engaging. Adding humor and parodies helps viewers focus, eventually leading to better learning outcomes.