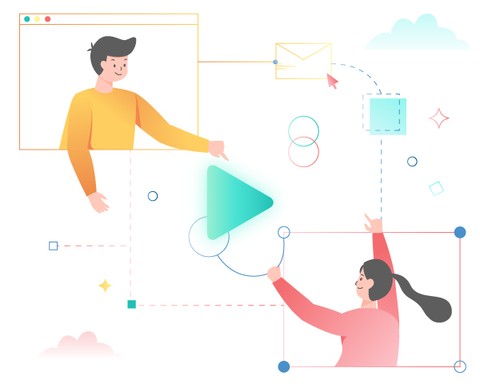 Eye-Catching Content
An animated video is an ideal medium to create understanding and encourage visitors to convert. Well-used animations allow you to highlight their pain points. Thus, you can engage them and help them understand how your offers can solve their problems. By focusing on solutions, you can persuade your visitors to convert into leads or even paying customers.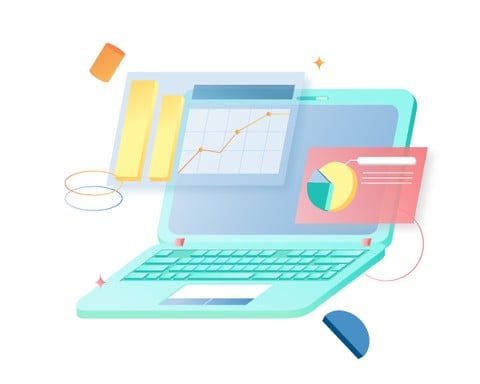 Generate More Trusts
The more visitors trust your brand, the better your conversion rates are. To earn trust, you have to make sure you identify their needs and wants. A well-crafted animated video is a powerful form of social proof that can show your visitors that you can satisfy their needs. When they feel understood and valued, they are more likely to convert into customers.