The Right Tools for The Right Tasks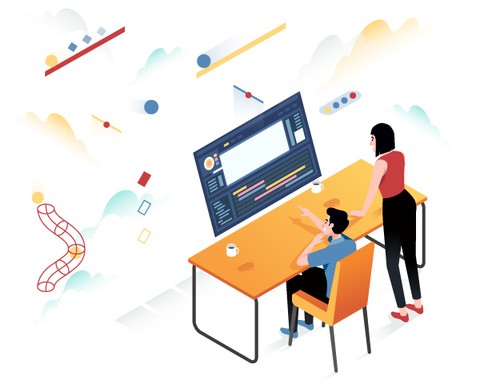 Get Complex Data Across
Delivering statistical data in a visually interesting way is quite tricky. You need to get those numbers relations across effectively while making sure that you do not overwhelm your audiences at the same time. Videographics are an engaging visual representation of compiled data that is put forward in a graphically appealing and easy-to-understand way.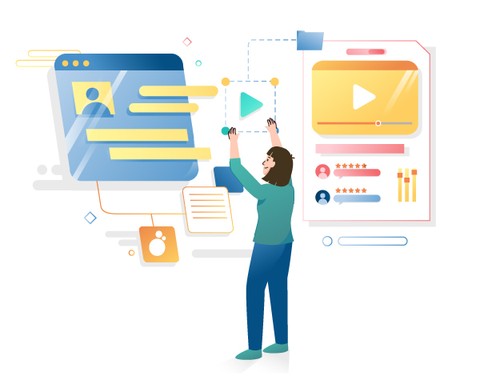 Retain Audiences Better
Gone are the days where audiences have to scroll through a whole batch of data and statistics to get to the juicy bits. Videographics combine both stunning visuals and intriguing audio elements to tell the audience story-driven messages. This storytelling method encourages them to digest the data better.