45 Explainer Video Examples in 12 Different Industries

Tailor Your Own Experience By Choosing One of these Views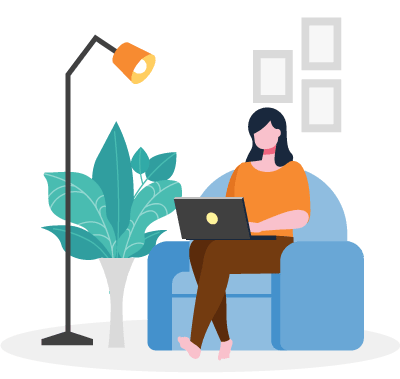 For Startups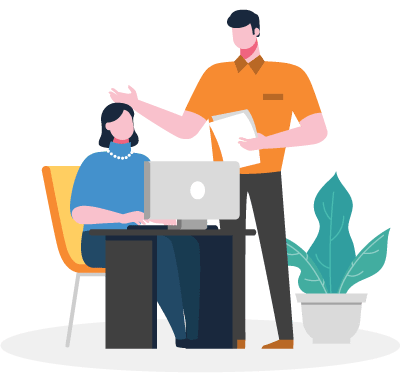 For Agencies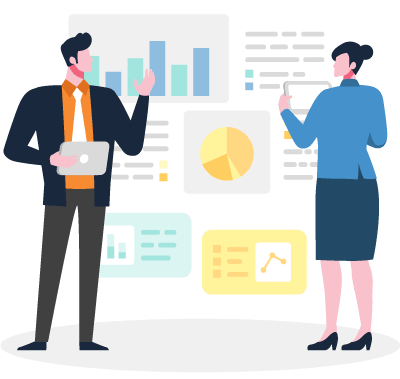 For Enterprise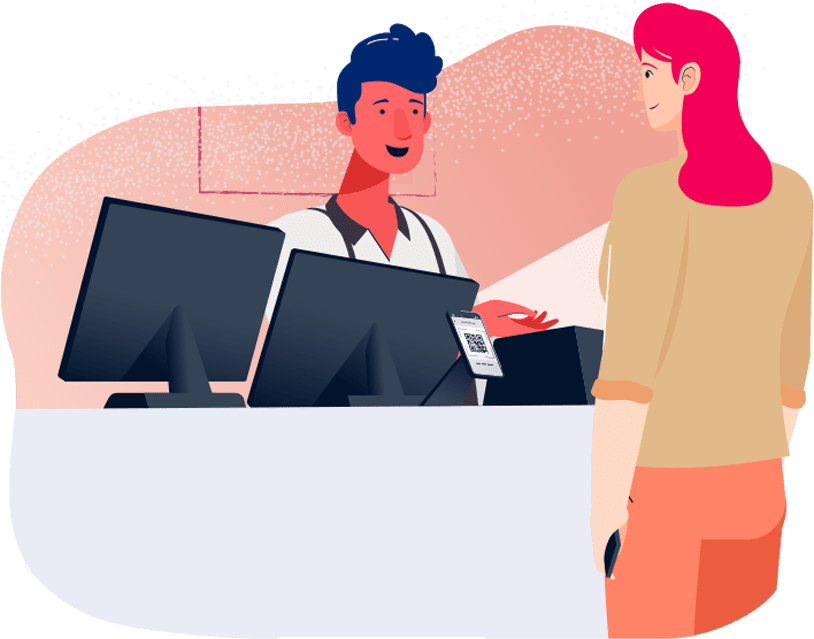 For Startups
Brand new ideas take time to convey and explain. The fresher the concept, the quicker you need to express your service.
You've tightened your elevator pitch, now its time to make it come to life!
Get A Quote!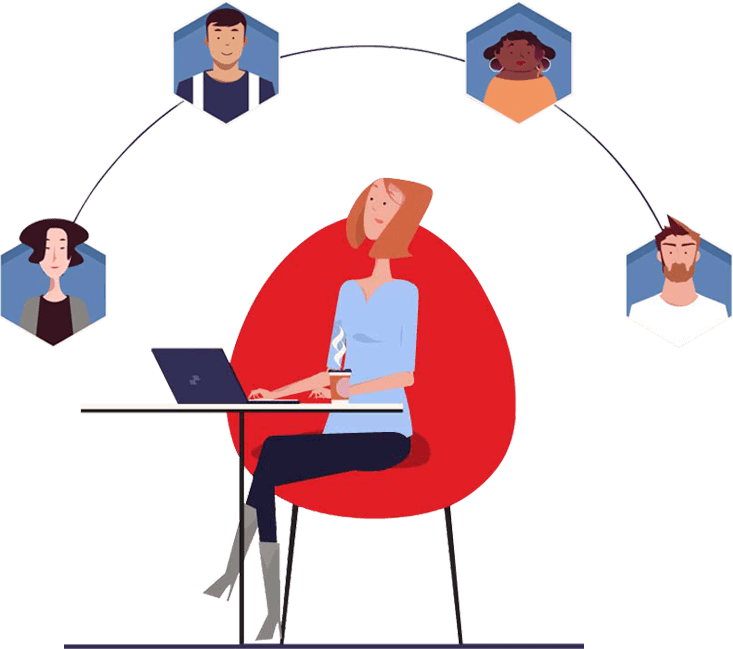 For Agencies
Are you still struggling to get video incorporated into client accounts? Or perhaps you've already had some success and are looking for a streamlined production system?
Either way, you'll want to schedule a call with an account rep to see how we can help you improve retainer retention, and diversify your revenue lines.
Get A Quote!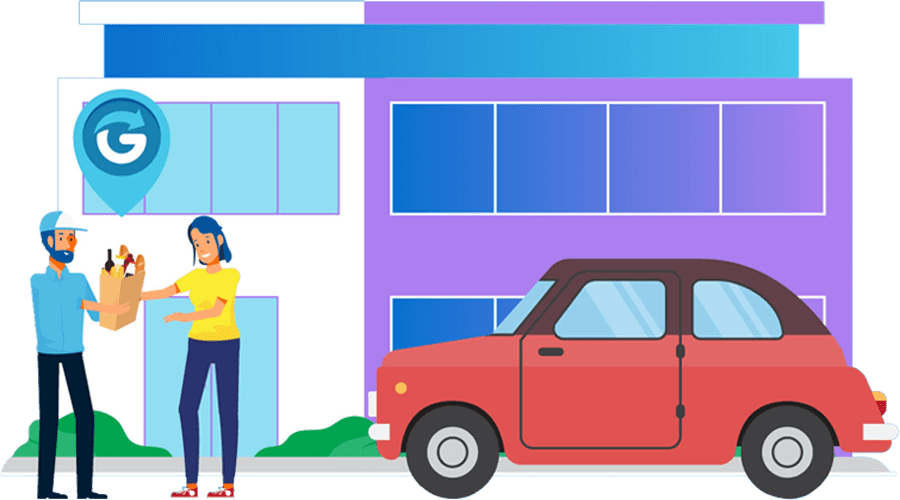 For Enterprise
When you have KPI's you must hit, every alteration in conversion rate or click-through rate matters.
We focus on the metrics that truly matter for your department, so you can always calculate your investment return.
Speak with one of our account reps about your explainer video project today!
Get A Quote!
Learn How Explainer Videos Use an Ancient & Time Tested Story Telling Technique