The Right Tools for The Right Tasks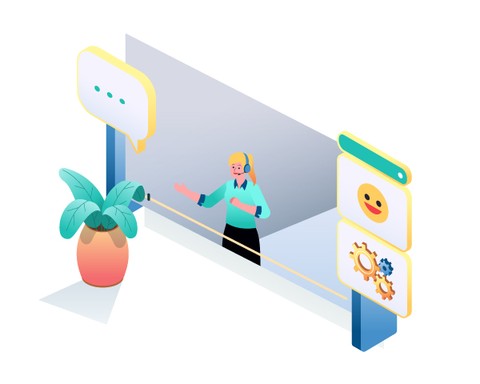 Equip Your Customers With Information They Needed
Customer service videos equip customers with the knowledge and information needed to make the most out of your product or services. They can find answers to their own questions and solve their own issues in no time without having to call the customer support team.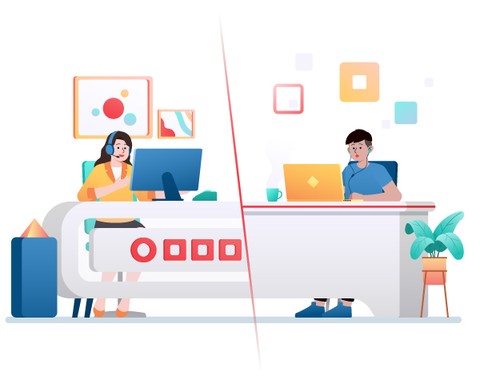 Provides Value Through Instant Support
Offering a customer service video shows your customers that you focus on treating them well by answering questions and exceeding expectations. This way, you can engage customers and build strong relationships easily. Build links to your videos, and avoid getting overwhelmed with customer support tickets!