The Right Tools for The Right Tasks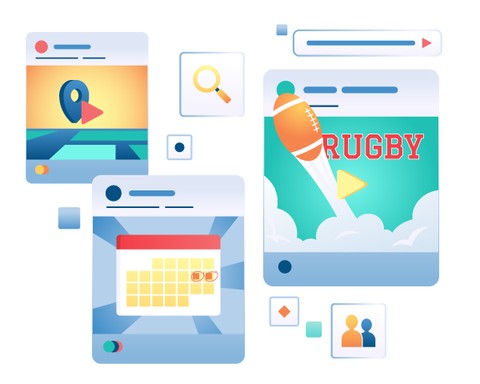 Promote Your Events
Videos allow you to spread the word about your upcoming event seamlessly. It increases the anticipation surrounding your event and gives your potential attendees an insider look at what they can expect to see on the day. By defining the mood, you'd be able to attract and entice more people to attend your next events.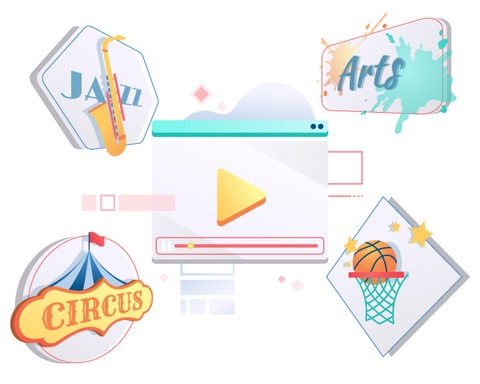 Highlight Event's Unique Selling Points
Event videos are an ideal way to show people why they should come to your event. It helps you demonstrate the benefit of the events and show what your potential attendees might miss out on by not being there. In other words, show them what they will learn or experience that is unique to your event.