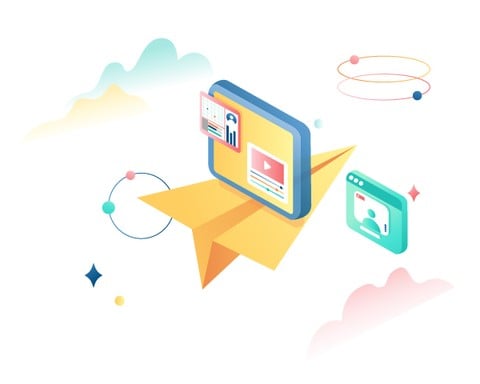 Full of Eye-Pleasing Motions
Our brain pays a lot of attention to color and motions. Animated videos include both to give your audiences a sneak peek at what your new items are all about. It would be much easier for you to attract eyeballs and introduce your new products or services with animated videos. By building the hype in the first place, it can ensure a solid awareness of your new items that can lead to a successful launch.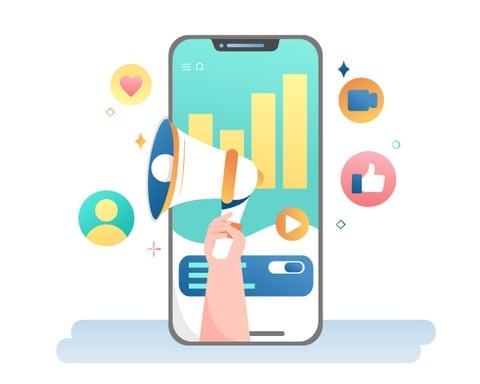 Reduce Marketing Cost
Animated videos help you reach out to more people, from Gen Z to older generations. Funny characters and story-driven narrative are appealing to wider audiences, making the content more enticing to share. And the more people share it, the higher your chances to reduce overall marketing costs.