45+ Explainer Video Examples in 12 Different Industries
Explainer videos offer a wide variety of design options and emotional tactics to communicate your worth-telling business's message.
Whether you're in a freshly-launched startup or a seasoned pro in a big enterprise, there's always a perfect theme and style to bring your story to life.
Our explainer video services have a clear focus on quality in both content and form.
We make sure you're on the cutting edge of telling stories, promoting products, and delivering compelling visual content– regardless of the industry you belong to.
Here's a selection of our explainer videos to inspire your next project. Use the dropdown to select a specific category.

Tailor Your Own Experience By Choosing One of these Views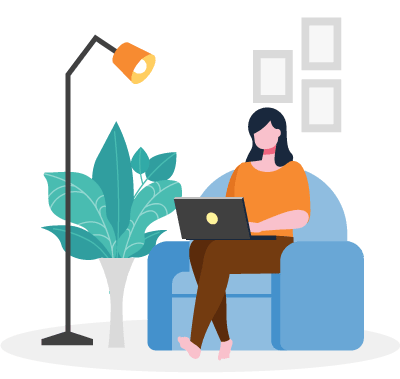 For Startups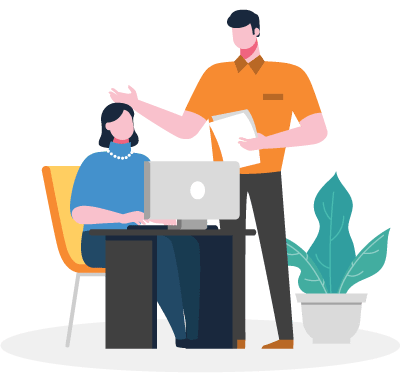 For Agencies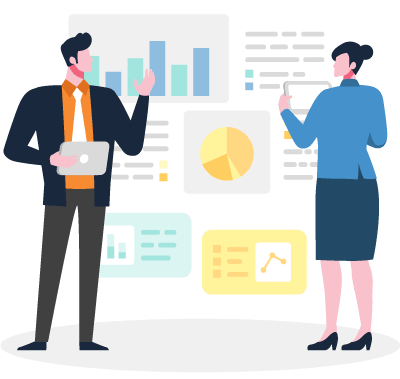 For Enterprise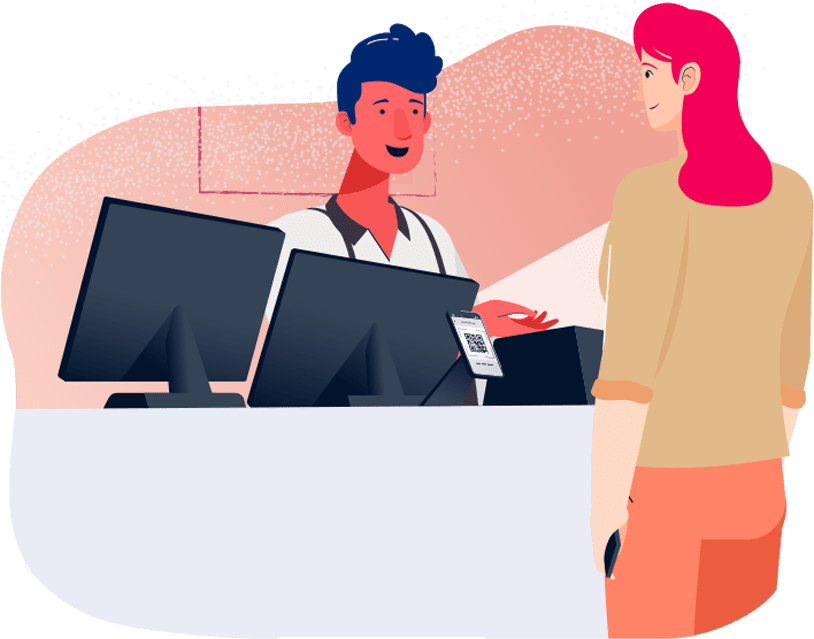 For Startups
Brand new ideas take time to convey and explain. The fresher the concept, the quicker you need to express your service.
You've tightened your elevator pitch, now its time to make it come to life!
Get A Quote!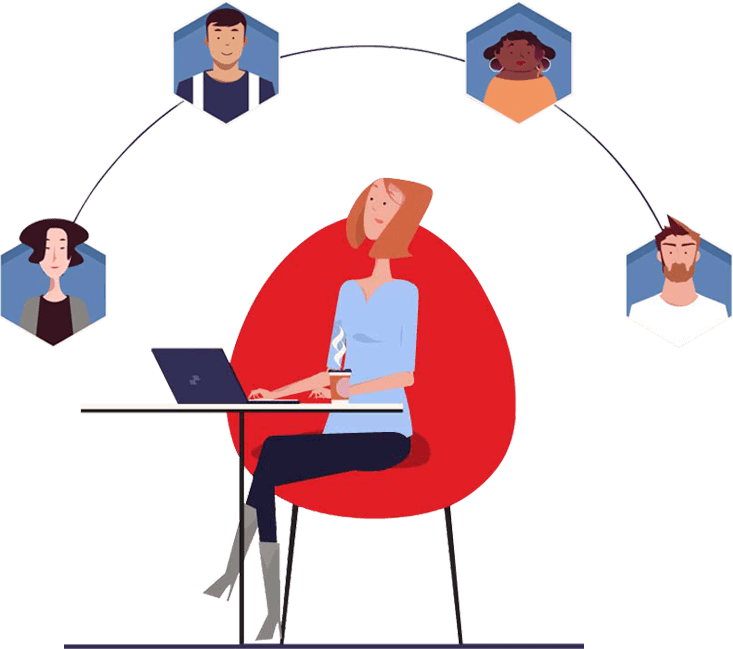 For Agencies
Are you still struggling to get video incorporated into client accounts? Or perhaps you've already had some success and are looking for a streamlined production system?
Either way, you'll want to schedule a call with an account rep to see how we can help you improve retainer retention, and diversify your revenue lines.
Get A Quote!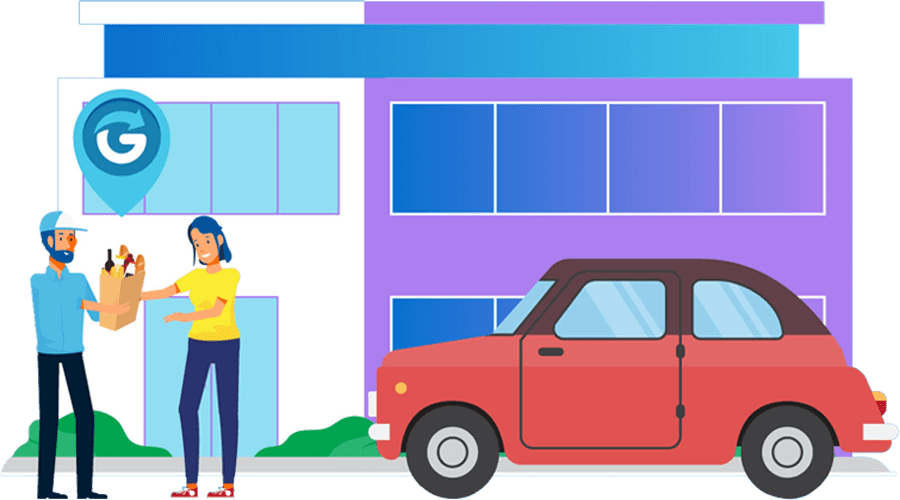 For Enterprise
When you have KPI's you must hit, every alteration in conversion rate or click-through rate matters.
We focus on the metrics that truly matter for your department, so you can always calculate your investment return.
Speak with one of our account reps about your explainer video project today!
Get A Quote!
App Demo Videos
Whatever we are building– be it an app, a website, or an enterprise-level solution, demo sessions are crucial. In the app industry, product demos help develop better solutions and collect feedback.
When the video format is used to give the demonstration, potential users get a solid grasp of the app's UI/UX, value proposition, and how they will benefit from using it.
App demo videos provide a more engaging way to introduce users to the app, show it in action, and familiarize them with all the features compared to plain text-based instructions. It visualizes what they will experience with the actual product once they download it.
Choosing The Right Explainer Videos For Your Business
There's no such thing as one-size-fits-all explainer videos.
The best one is the one that is tailored to your brand and helps you achieve your goals and improve your bottom line.
With all those references and options above, it's time to understand what kind of explainer videos you really need.
We've listed some key factors to consider when crafting your explainer videos so that you end up choosing the right style, achieving your goals, and earning a competitive edge in your industry.
Target Audiences
Who are you targeting with your explainer video?
Different industries have different target audiences with different demographics.
Knowing your audience will help you choose an explainer video style that appeals to them and effectively communicates your message.
For example, 2D animation with cartoon characters can be a good option if you aim to appeal to younger audiences.
If you want to make the video accessible to professionals, motion graphics and whiteboard animation would be a better choice.
Video Goals
Your explainer video goals should be specific, measurable, and aligned with your overall business objectives.
Some common goals for explainer videos include increasing brand awareness, driving sales, and explaining complex concepts.
Remember that no explainer videos are created the same. Each of them has a specific use case.
For example, sales videos are created to boost conversion, while teaser videos aim to create buzz for the new product launch.
Having a clear understanding of your goals will help you choose the right type of video and ensure that your video effectively communicates your message.
Brand Voice
Your explainer videos should represent your brand voice and personality.
All the elements of your explainer videos– the visual, the script, the tone of voice-over, and the background music should all be aligned with what you're known for ​​to ​​ensure uniformity and engagement with your audience.
The Stage of the Buyer's Journey
Understanding where your target audience is in the buyer's journey will help you determine what type of video is most appropriate for them.
For example, video ads and product videos that provide a high-level overview of your product or service may be most effective if someone is at the awareness stage.
If someone is at the decision stage, testimonials or customer service videos may be more appropriate.
The Message You Deliver
The message you deliver in your explainer video should be clear, concise, and relevant to your target audience.
If you have to present quite a lot of data or numbers, videographics or motion graphics can be perfect options.
Or, if you want to deliver story-driven content, cartoon characters, and whiteboard animation are worth considering.
Meanwhile, the screencast style is the perfect fit when you need to give viewers a walkthrough or a step-by-step guide for your new feature.
Learn How Explainer Videos Use an Ancient & Time Tested Story Telling Technique