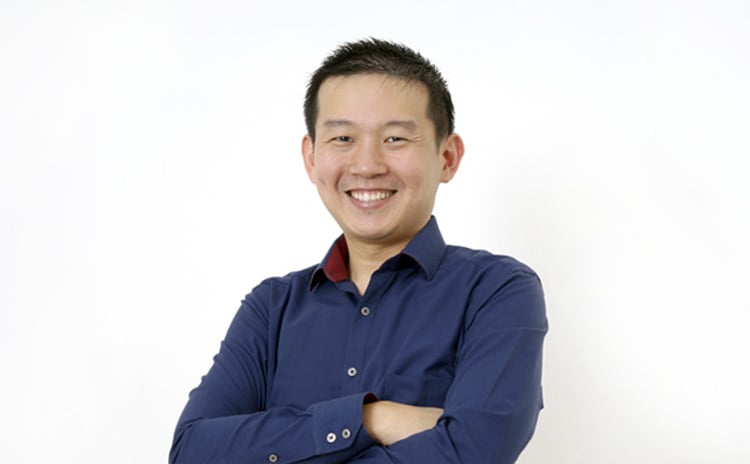 Hey, I'm Andre Oentoro, the founder, and CEO of Breadnbeyond.
And I'm excited that you're considering Breadnbeyond for your new explainer video.
Right now, my team is jumping into action to put together a custom quote for your explainer video.
We are excited about this, and you should be excited to get this video on your website.
We are going to give you a call for 15 minutes or less, ask few questions, maybe answer few of your questions too — so please pick up the phone, it will be a call from New York or Los Angeles area code. And you'll get a quote in your inbox within 24 hours.
Don't worry, it won't be a hard sale, we'll just ask you few questions so we can understand better about how you are going to use this video.
PS: Please don't forget to add [email protected] to your contact list.