30+ Experts Reveal How Explainer Videos Help Closing More Deals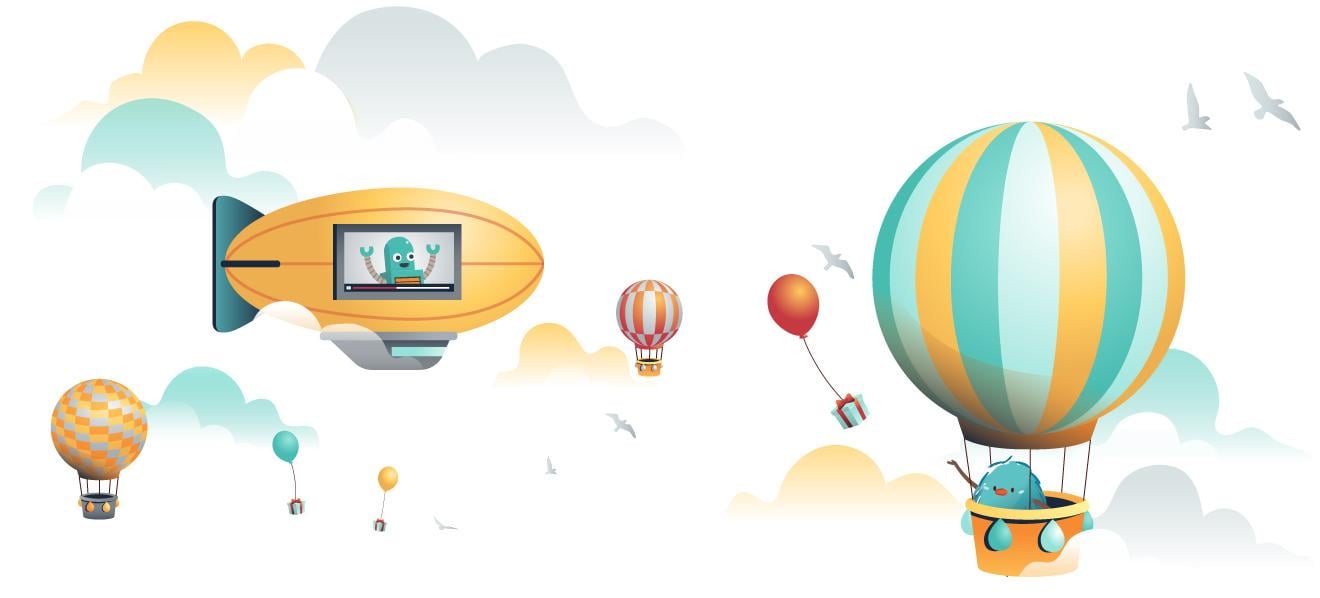 You've seen the video marketing stats, haven't you?
These fascinating numbers show you more and more people attached to explainer videos.
It's not only because the highly-engaging medium is concise. But also, it has eye-pleasing visuals so the viewers can retain the message better and faster.
After all, who wants to spend hours reading through stale operating instructions and scrolling a whole batch of data just to get the juicy bits of the information?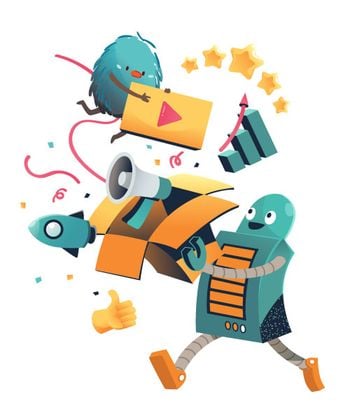 Nobody!
That's why explainer video has now become a staple in every savvy marketer's toolbox. It's a powerful and versatile marketing secret weapon you can use from catching eyeballs to tempt prospects to convert.
It's now reasonable why used-to-be-a-startup companies like Dropbox, CrazyEgg, RankWatch, and Spotify. They rely on explainer videos from the start.
The results? A big bang of revenue in a hockey stick graph!
Along with those massive companies success stories, there are at least 81% of other companies of all sizes reported increased sales with explainer videos.
Now, the question is:
"How do explainer videos help businesses get a better conversion rate and close more deals?"
Rather than try and answer this topic on my own, I decided to invite my colleagues of professional marketers, website agencies, and experts in video marketing to give you their insights on how explainer video help them close more deals.
Here's what they have to say:
Learn How Explainer Videos Use an Ancient & Time Tested Story Telling Technique