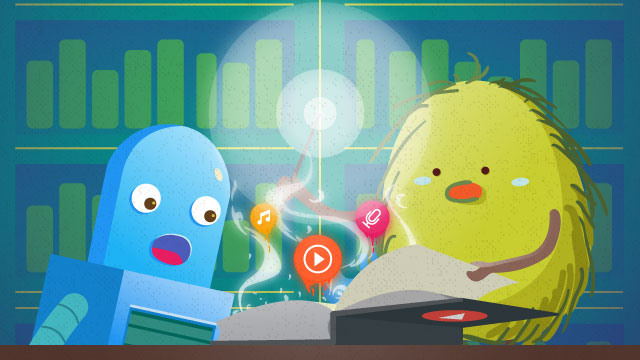 When it comes to social media automation, Edgar is one of the top-notch social media automation tools on the market.
Edgar provides more than adequate guidance on how to use their automation tool on their homepage.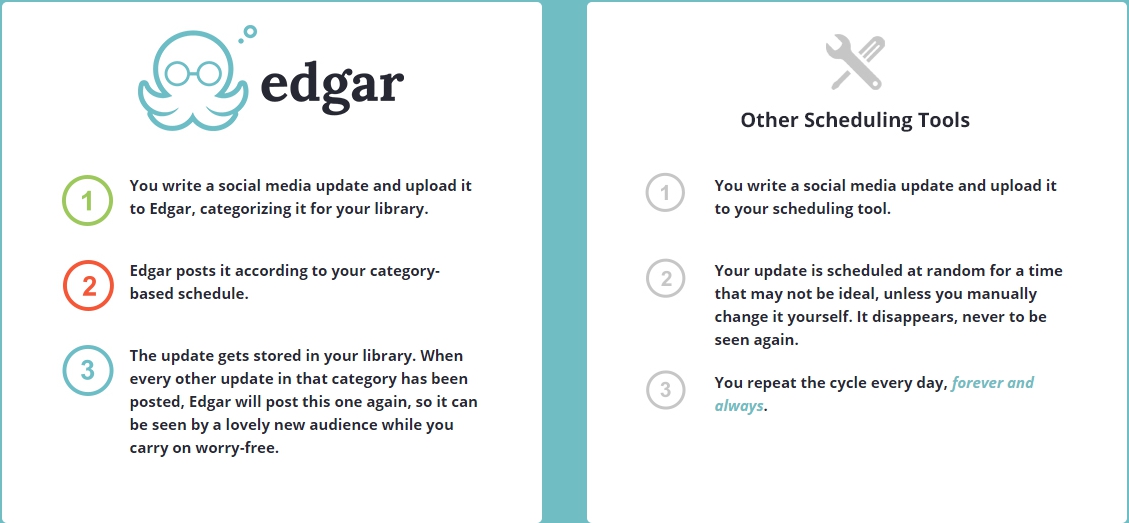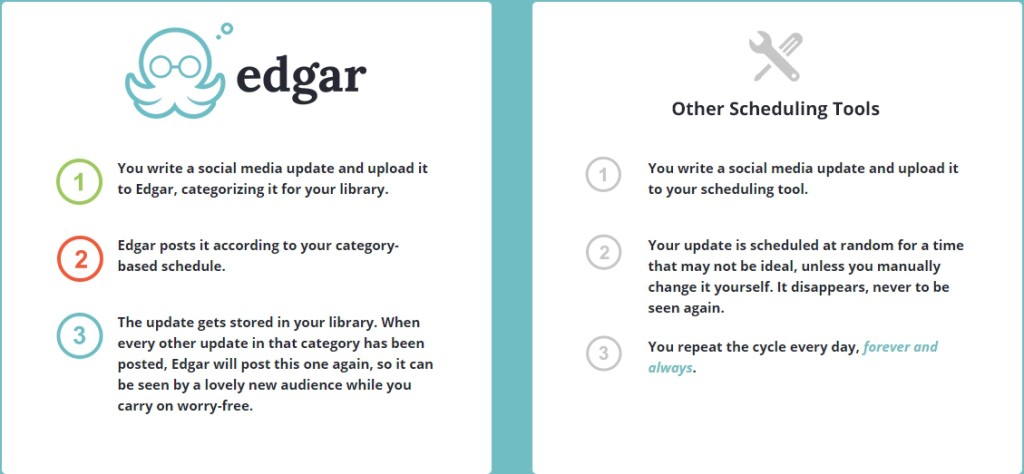 They also have a screencast tutorial video to provide visual assistance for their users.
But Edgar lacks something in both guides: fun.
Either you read a bunch of text or you watch a tutorial.
Why not make the text into a video while injecting fun into it?
We reached out to Edgar about our intention to make an explainer video for them and conduct an explainer video case study with their website as the ground zero.
They approved and we made the video. We'll talk about the production process later on.
Over the course of the study, the video brought them 27% more visitor-to-sign-up conversions. Out of the 2,151 views the video received, there were 585 signups during the time period.
Edgar tested and measured the video by keeping it up on their website for a month (December 2015 to January 2016). Out of 10,664 visitors to Edgar's website, they got 158 sign-ups. That's a 1.49% conversion.
Analyzing conversion is tricky since there are so many factors to account for. But we're more than happy to know that our video worked well on Edgar's homepage.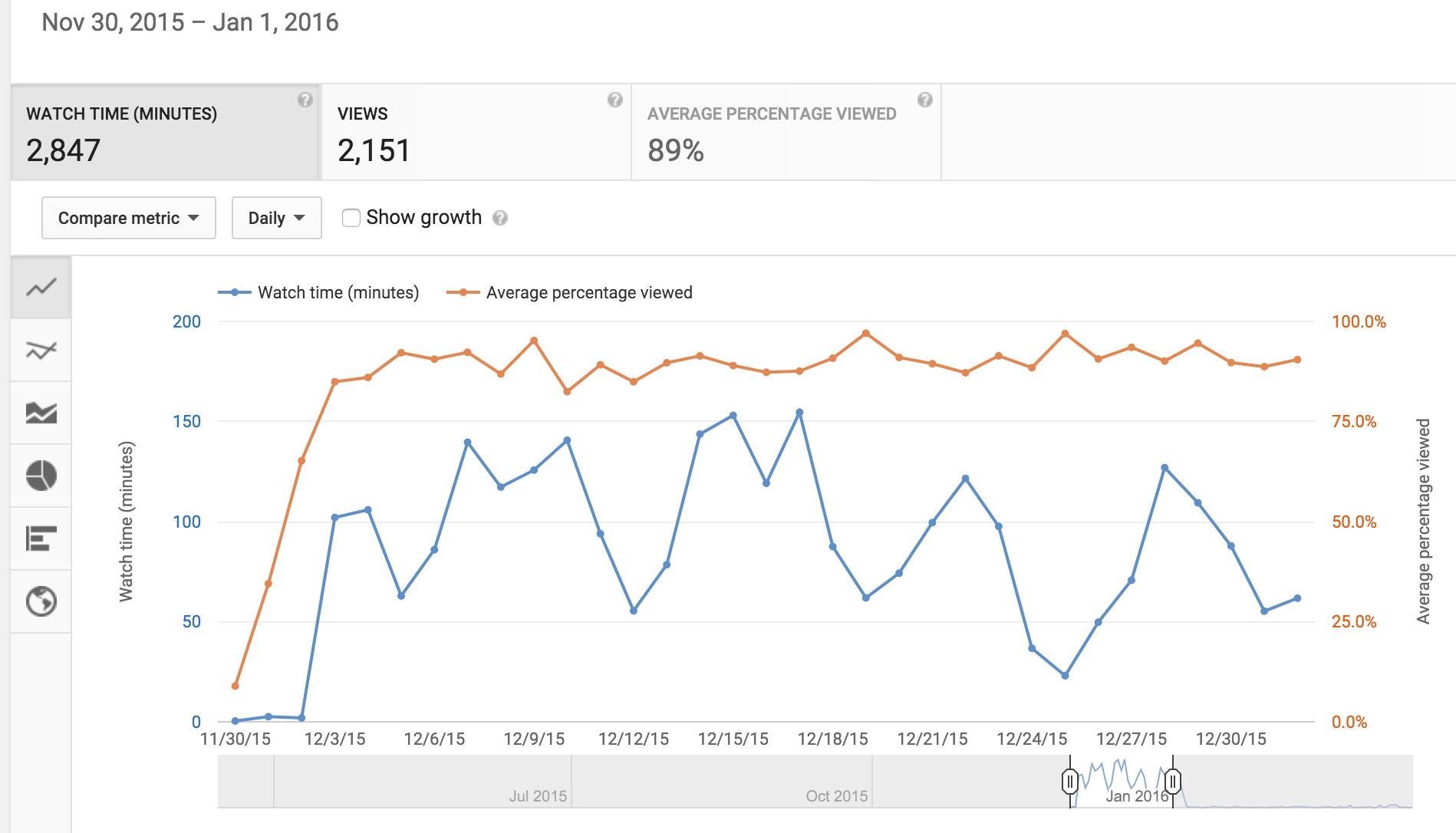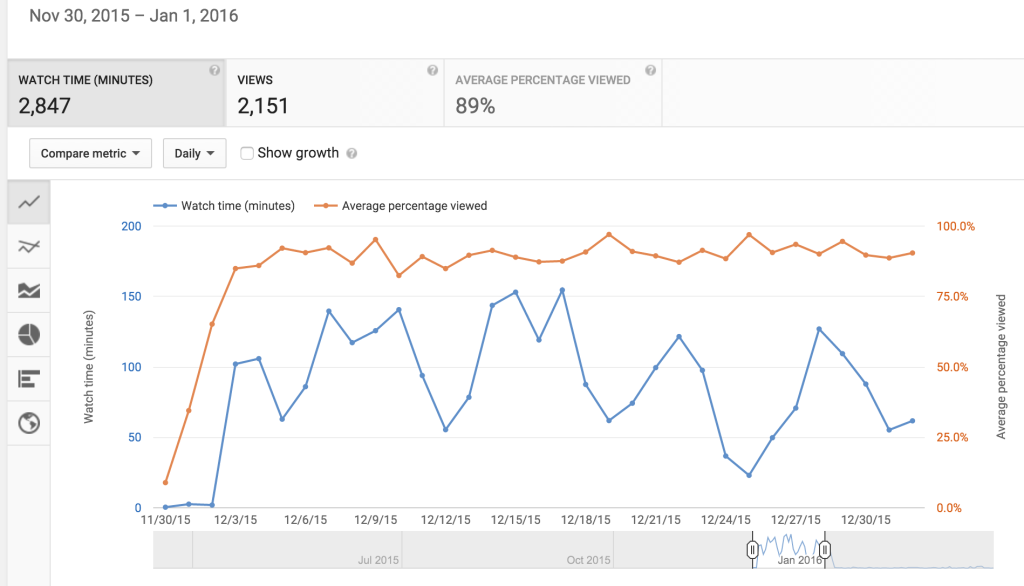 According to research by Wistia, videos under 1 minute long have an average audience retention of 80%.
The average watch time of Edgar's explainer video was 89% out of a total of 88 seconds.
This means that Edgar's explainer video is performing 11.25% better on audience retention than the average for videos within the same duration range.
Well, that's the result of Edgar's explainer video. Let's dive into the production process.
Script Writing
When we reached Laura Roeder, Edgar's CEO, she let us know that they already had a script and voiceover ready, so we asked to take a look at them.
We reckoned it was too long for an explainer video. From what we've learned after making over 2,000 videos, 1-2 minutes is the best duration for an explainer video.
The only thing visitors really care about is whether you or your products are what they need.
For this very purpose, we needed an ideal explainer video length that is a short, straightforward, and focused script.
So we worked with Edgar to make a shorter version of the script, putting in a few pointers from our past experience.
It is necessary to involve our clients when we are working on a script because we need them to guide us on which demographic they are aiming to reach.
Besides that, we also needed their valuable understanding of the market and their expertise in social media.
We mixed information, entertainment, and marketing value in one script.
The aim was, of course, to capture the audience's attention long enough for them to discover what Edgar is and what it does, all in under 1 minute.
When that purpose was accomplished, we made a little extension for the call to action.
And here's the script that we ended up with.
Day after day, you spend your time writing, uploading, and scheduling your social media status updates – and a lot of them are going to waste.

It's not your fault! Less than half of all Twitter users are logging in daily, and less than a third are logging in more than once.

So when you spend time writing and posting an update, odds are, not many people in your audience are going to see it. In fact, most of them won't, no matter what social network you share it on.

So why publish it only one time? Why let that message you worked so hard on go to waste?

That's where Edgar comes in. Edgar automatically saves every Facebook, Twitter, and LinkedIn update you post and publishes them again and again over time, so you never have to spend time writing updates that nobody notices.

They get to be seen by more and more new people in your audience as time goes on – people who otherwise might never have known that those updates even existed.

Edgar never stops working, so you can spend less time writing and publishing brand-new updates every day and spend more time interacting directly with your audience.

Your work doesn't go to waste, your social media accounts never run dry, and you never lose touch with your fans and followers – even if they miss a message the first time around.

Meet Edgar today, at meetedgar.com
Visuals: Illustrating
With the final script in hand, we moved forward to rounding up ideas for the illustration and design for the video.
The overall process went smoothly with some little troubles here and there, but we managed to overcome them easily.
The first 2 slides of the illustrations were done in a day's work. There wasn't that much revision from Edgar for the first mock-up, so we did the revision and went on with making storyboard sketches.
We had little to no trouble in making the storyboard sketch. The folks from Edgar were very cooperative in giving and taking advice on what we should put into the storyboard.
Here are some rough early sketches that we pitched to Edgar.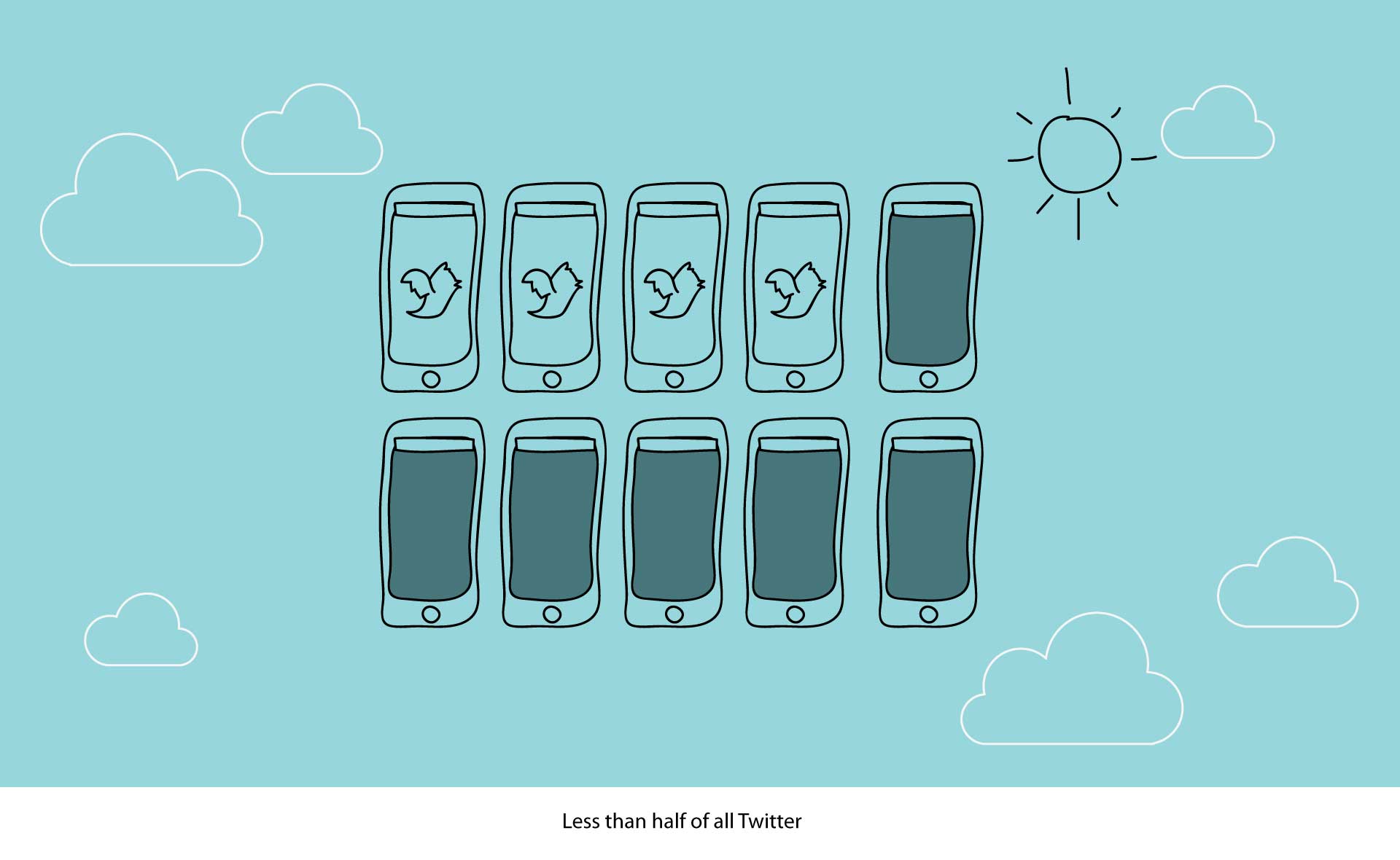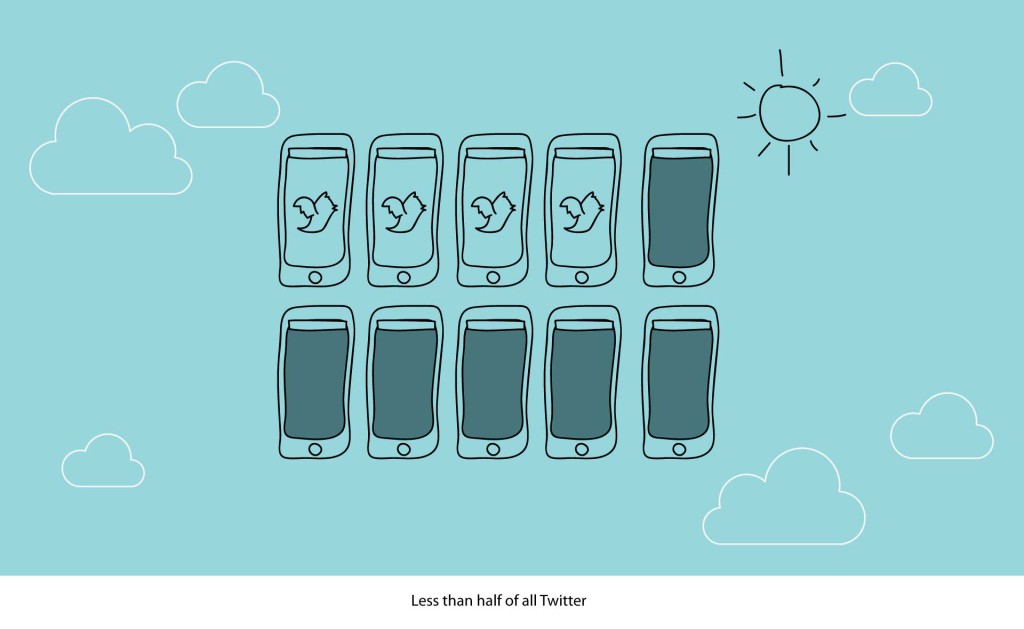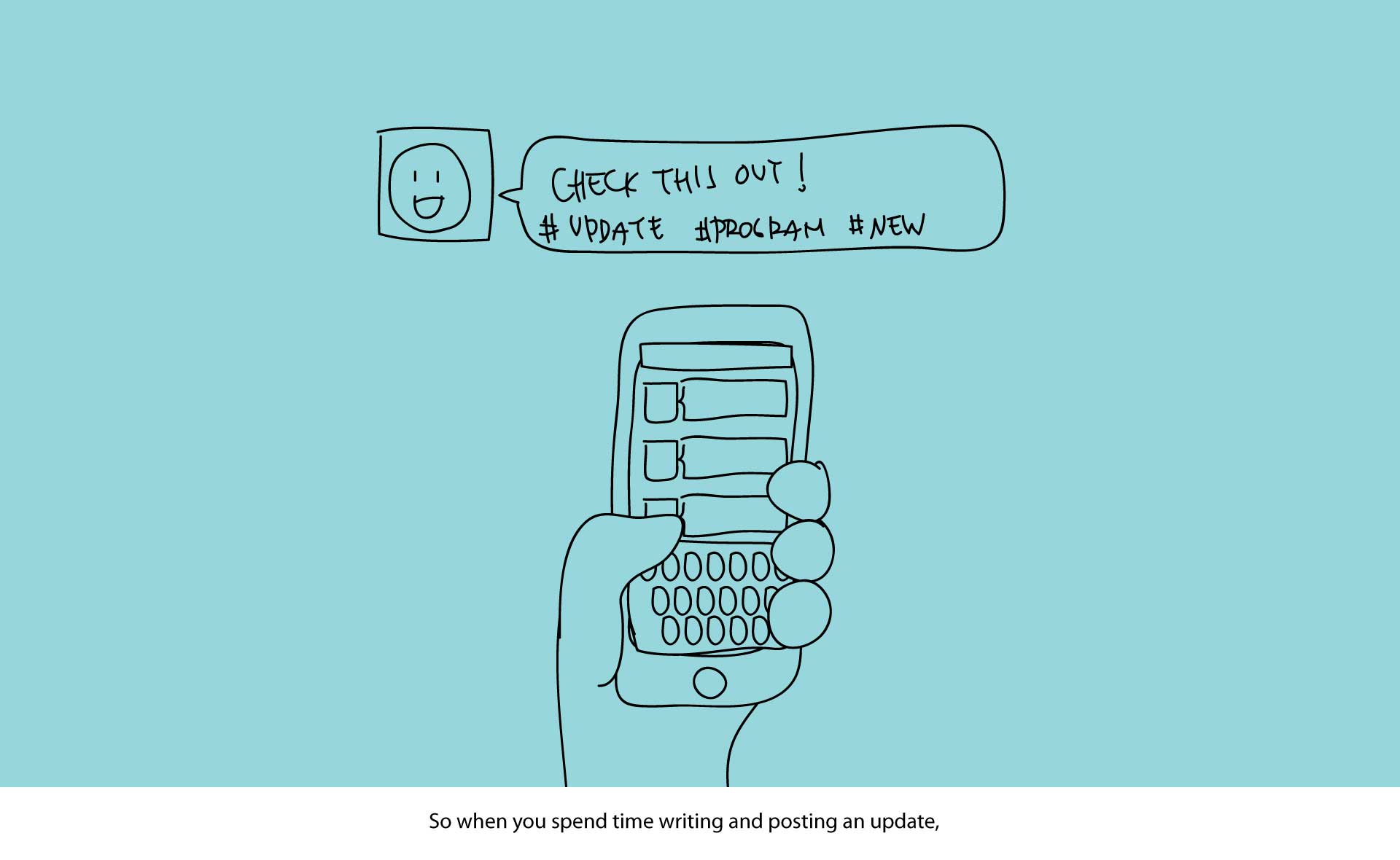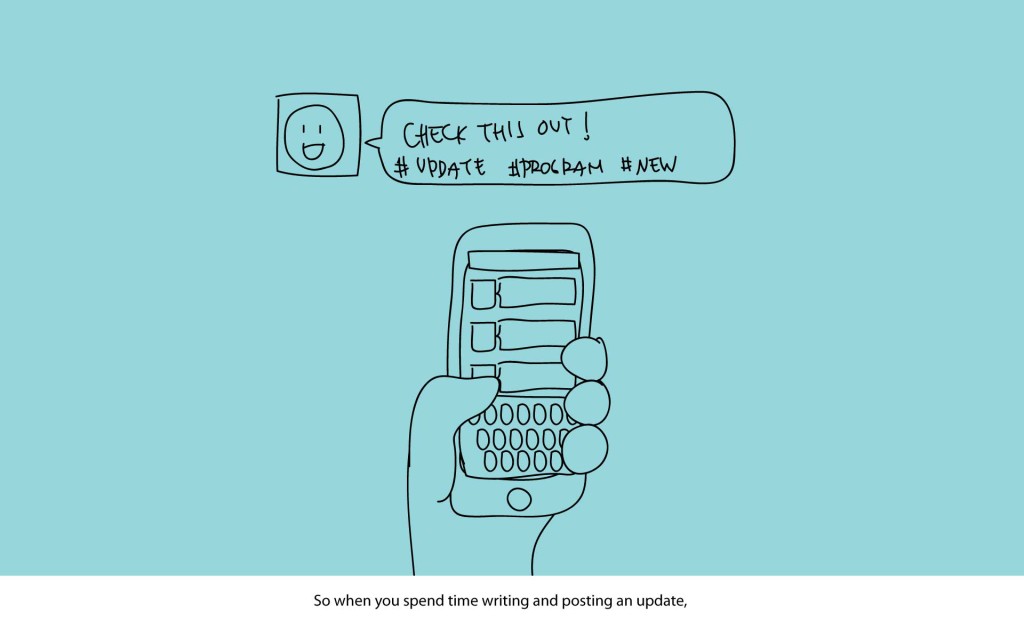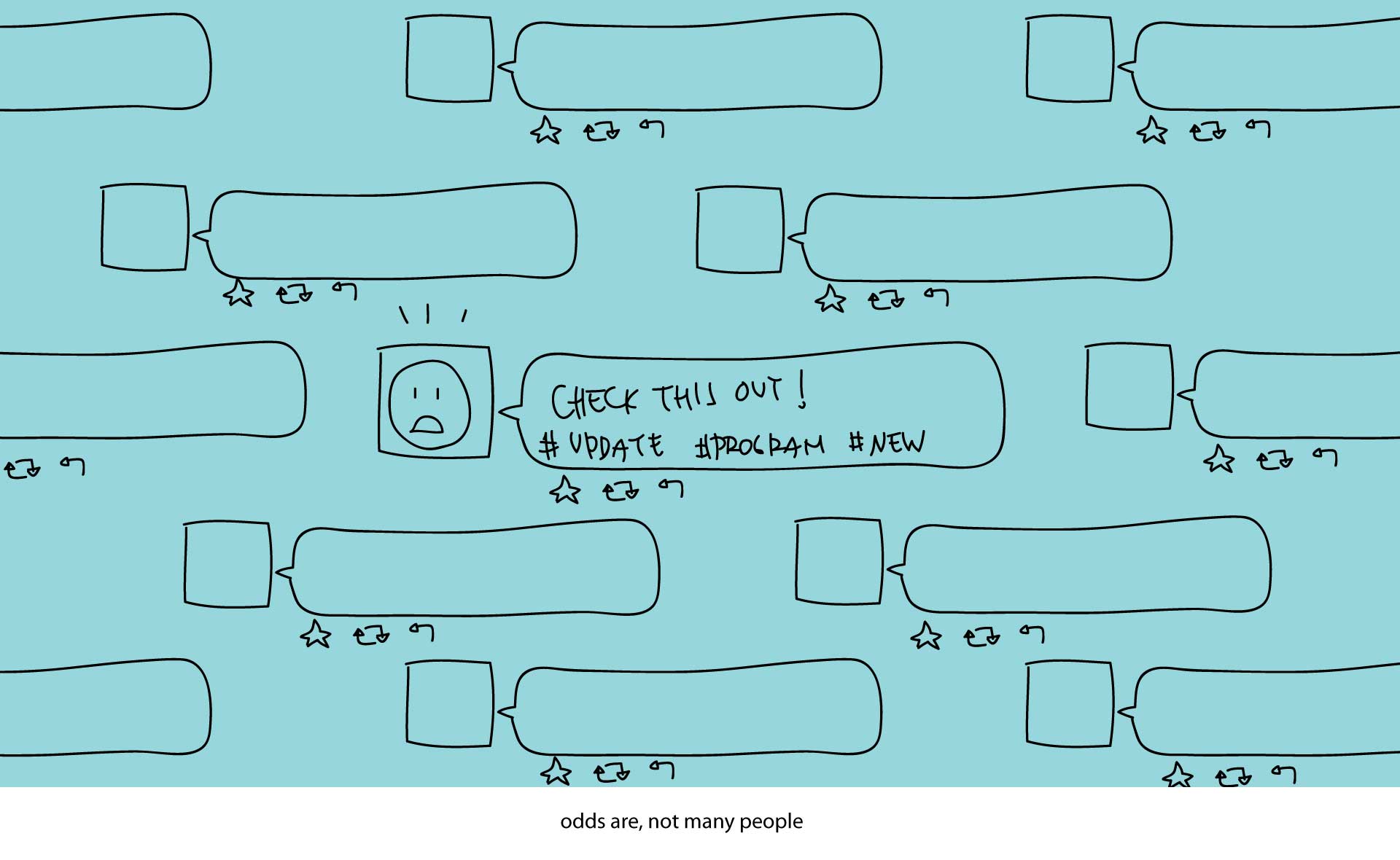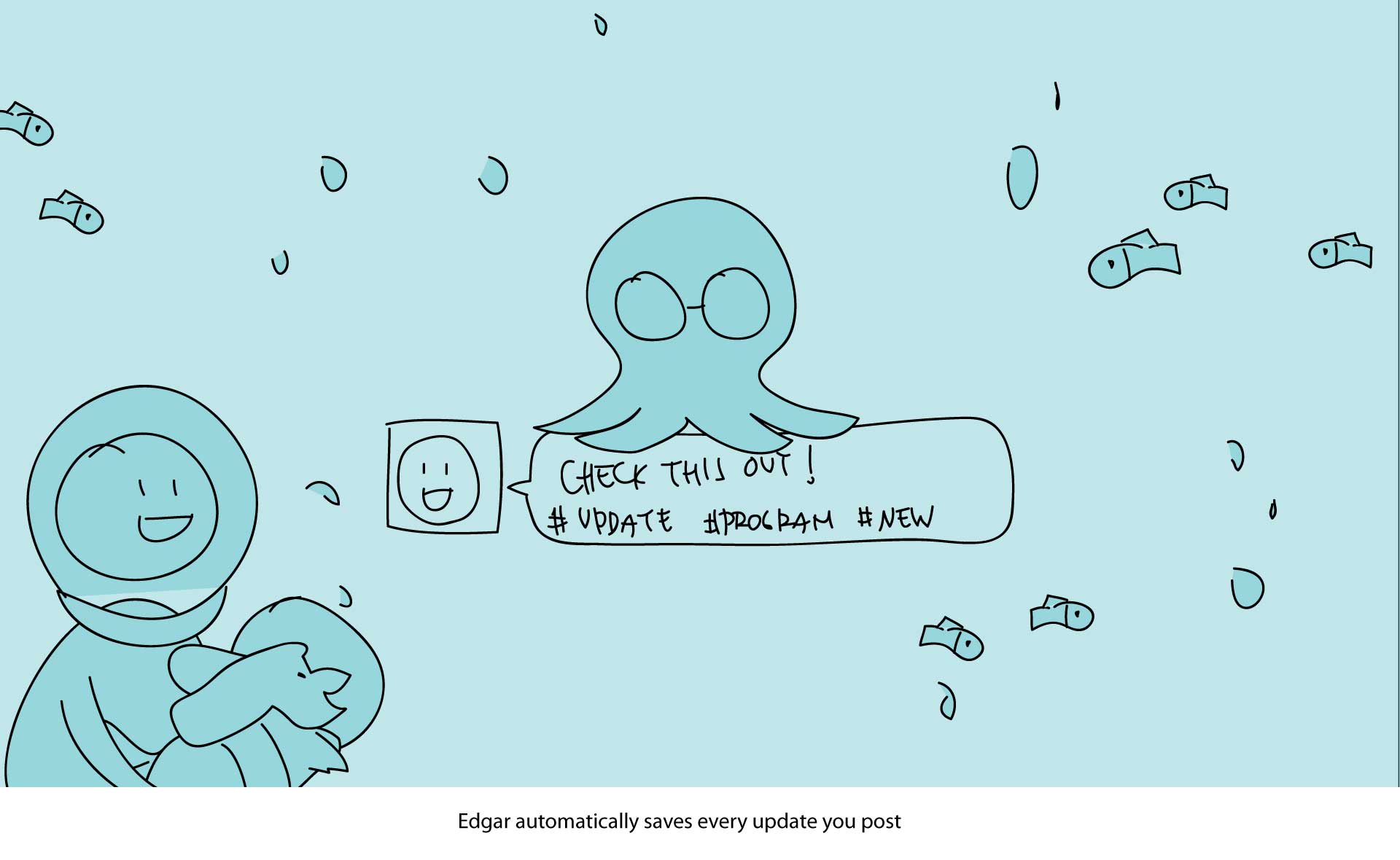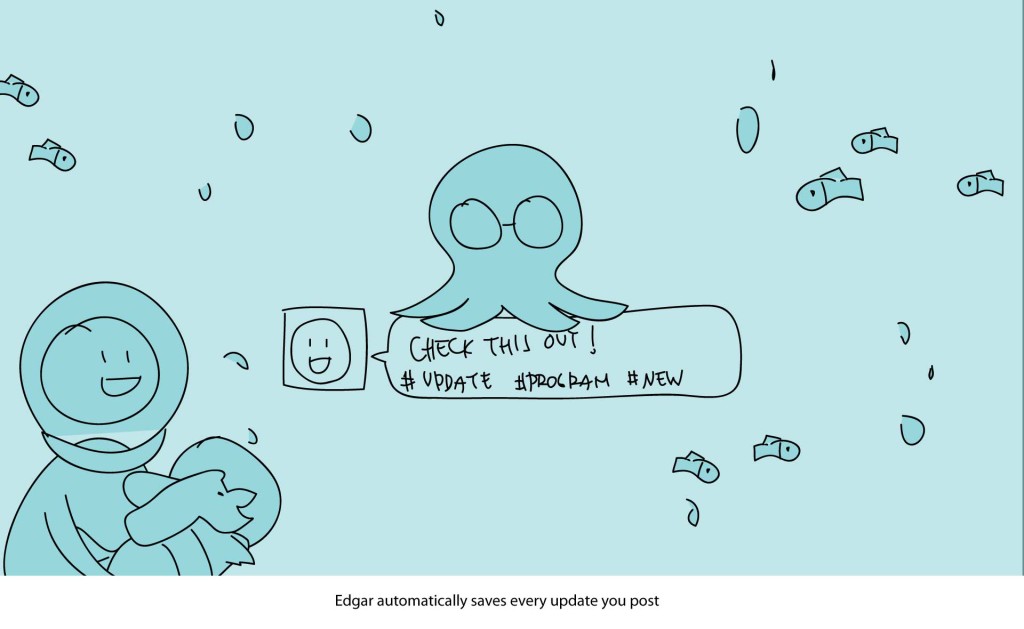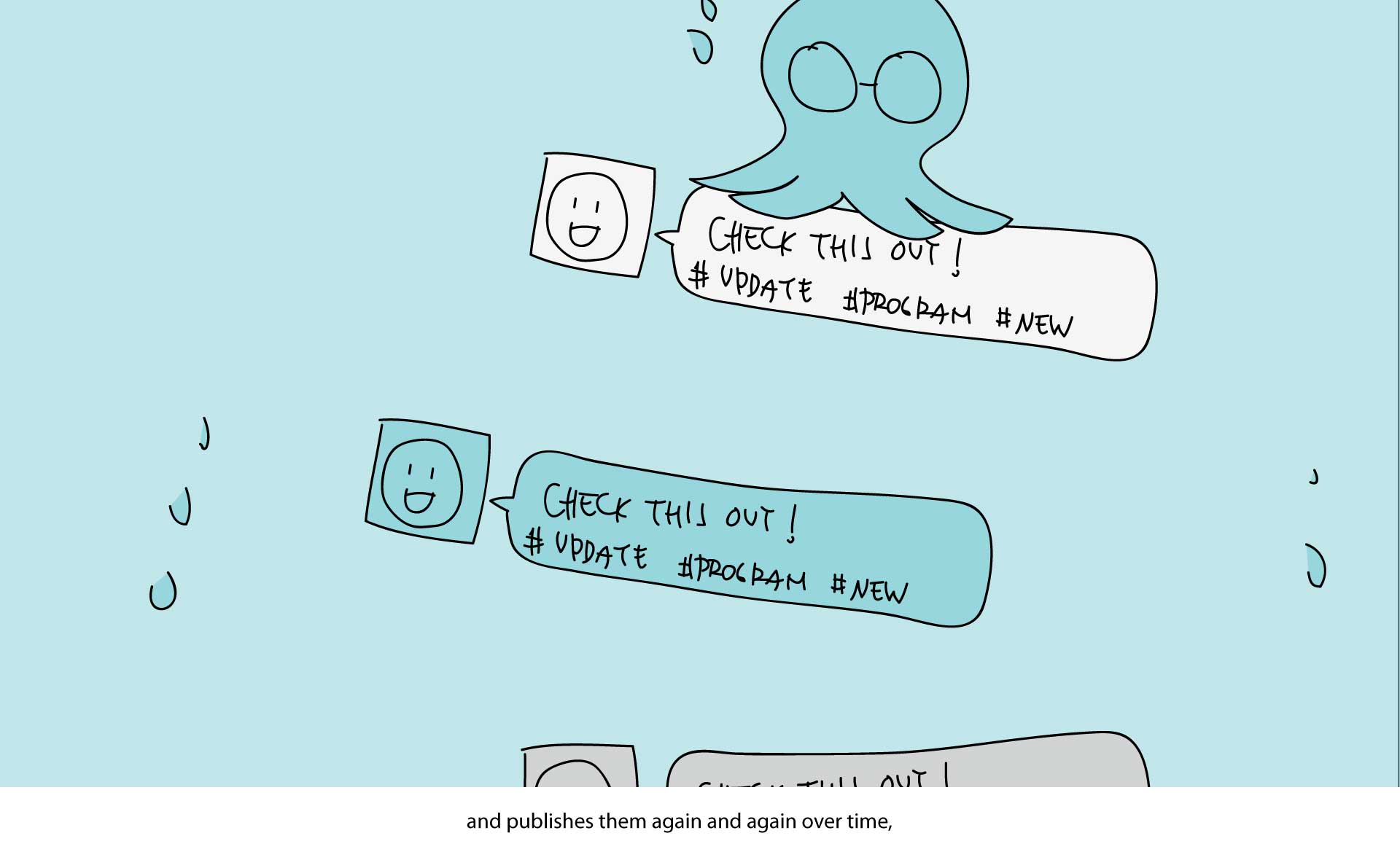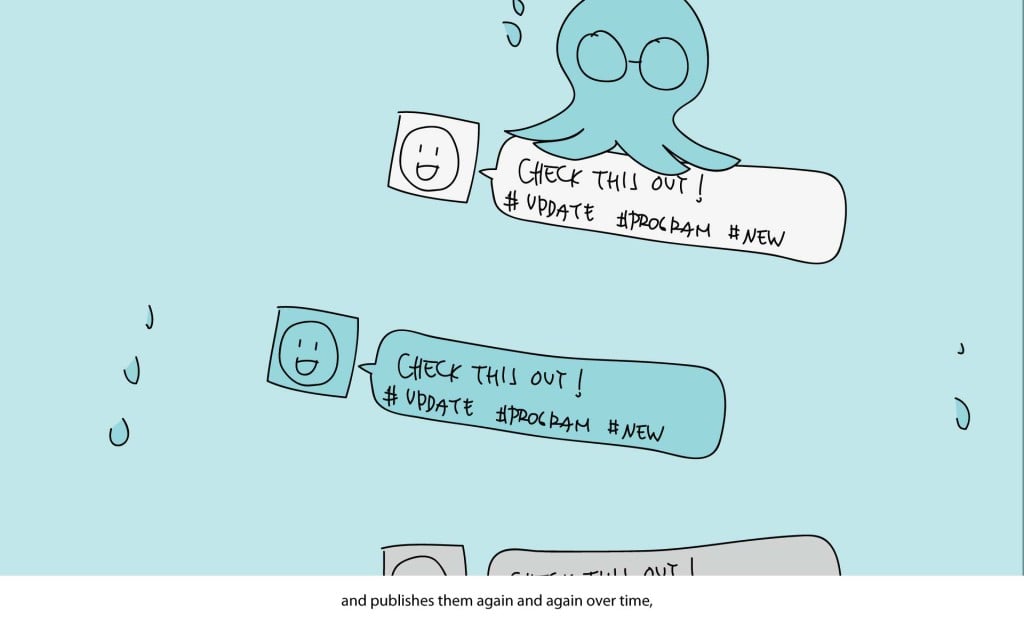 One thing for the sake of exposure: in illustration terms, "rough sketch" means exactly that. These are the basic ideas about what the video will look like.
It's made very simple and sketchy because it's easier to change if there is any suggestion, different opinions, and new ideas during the process.
After they gave us the green light, these were what we had for the final storyboard: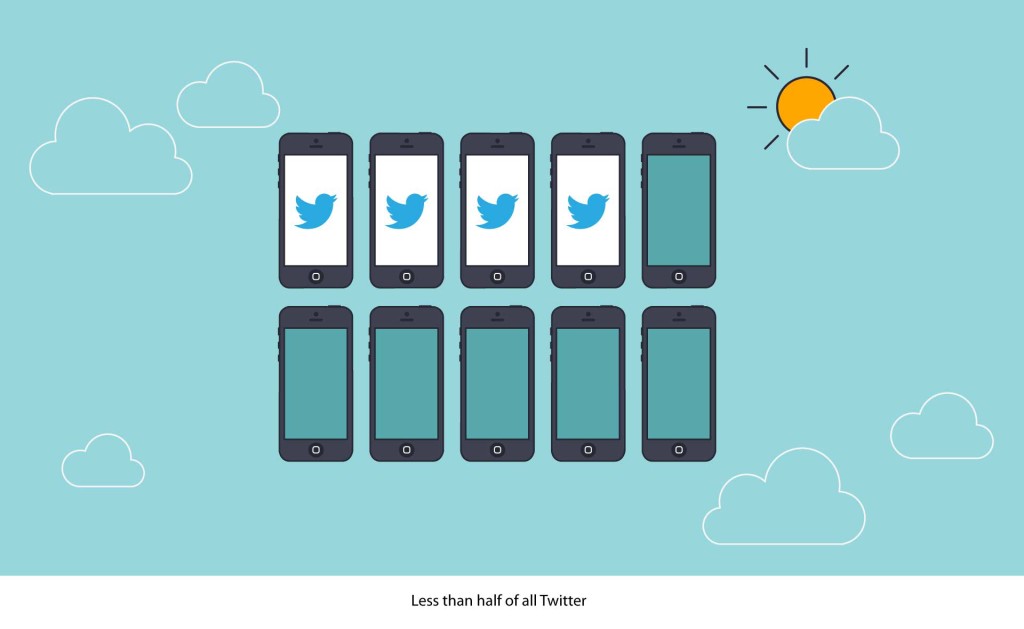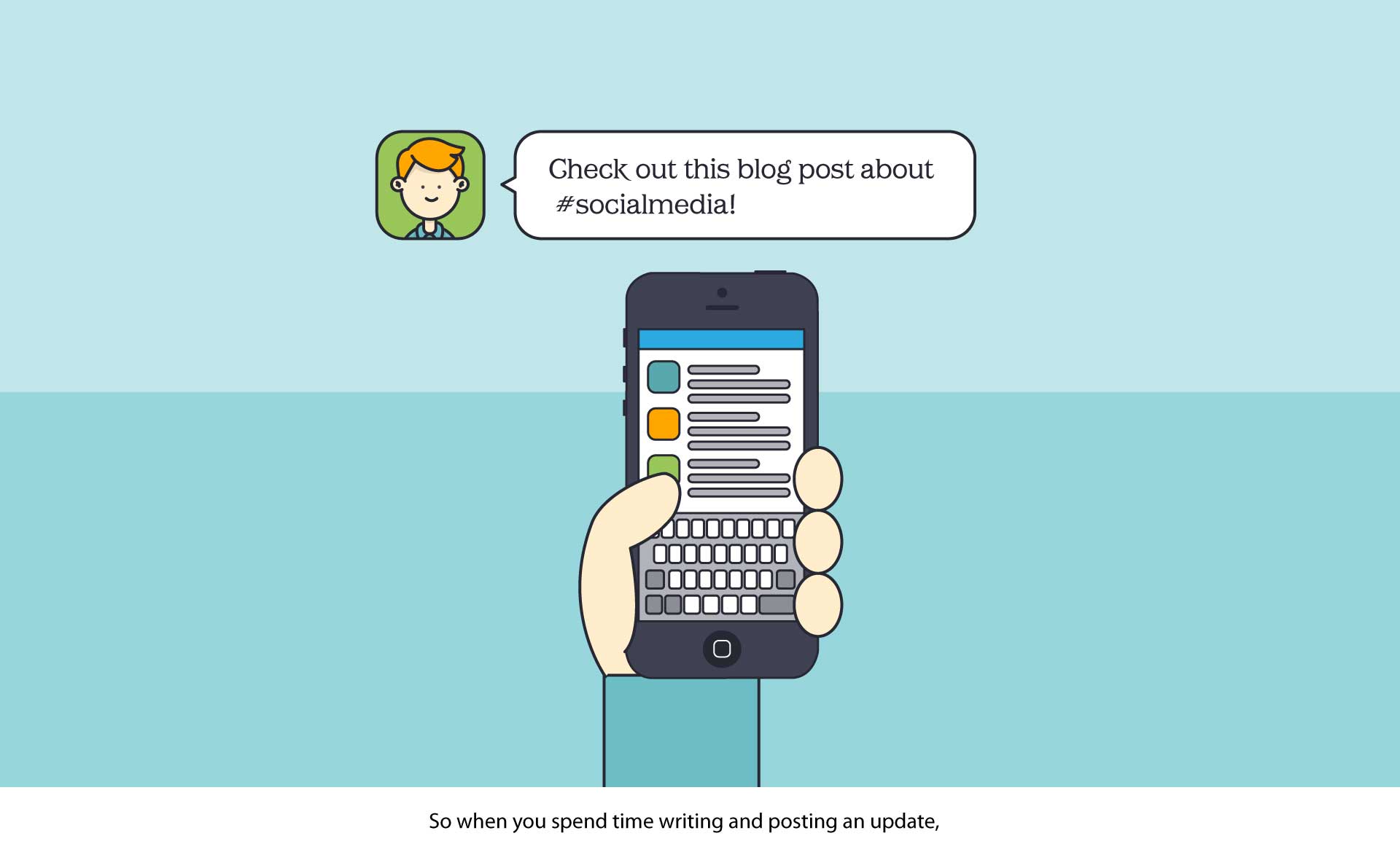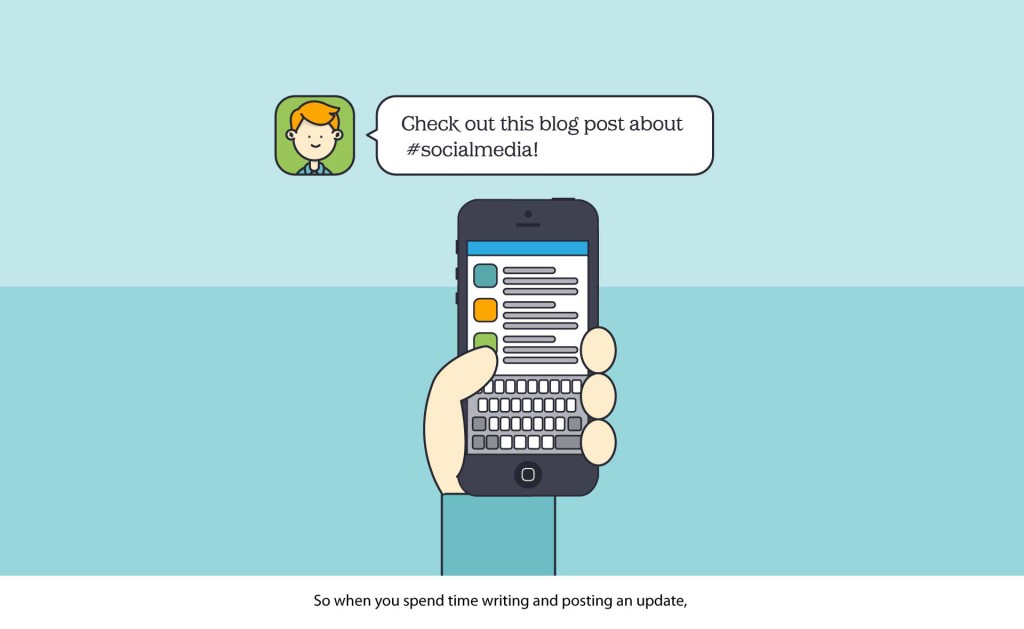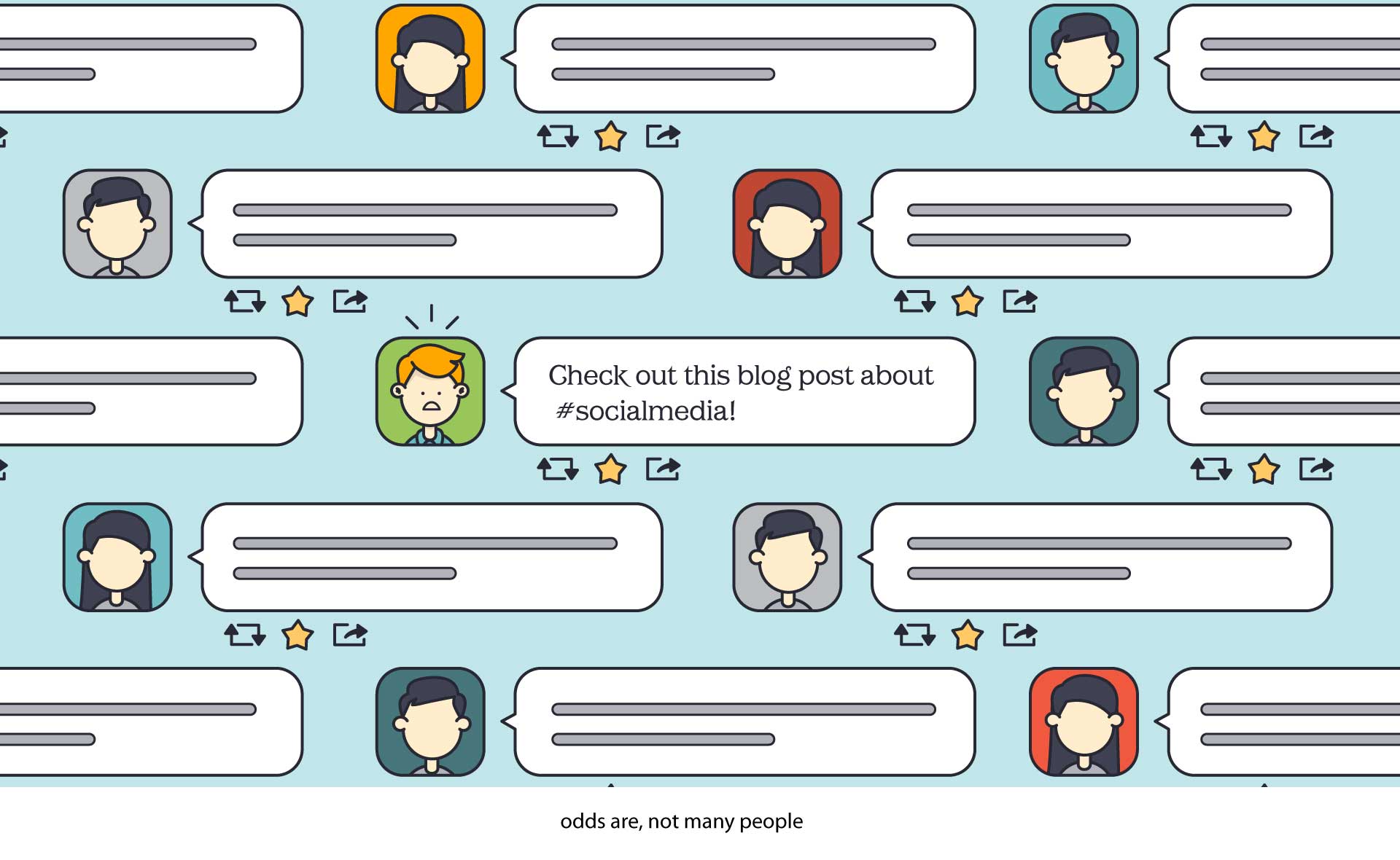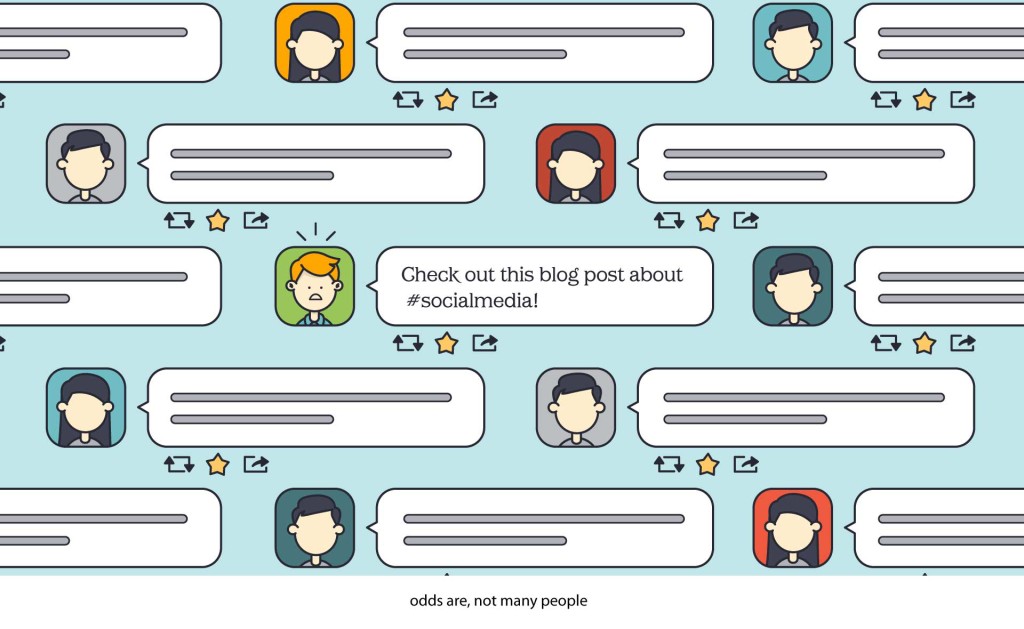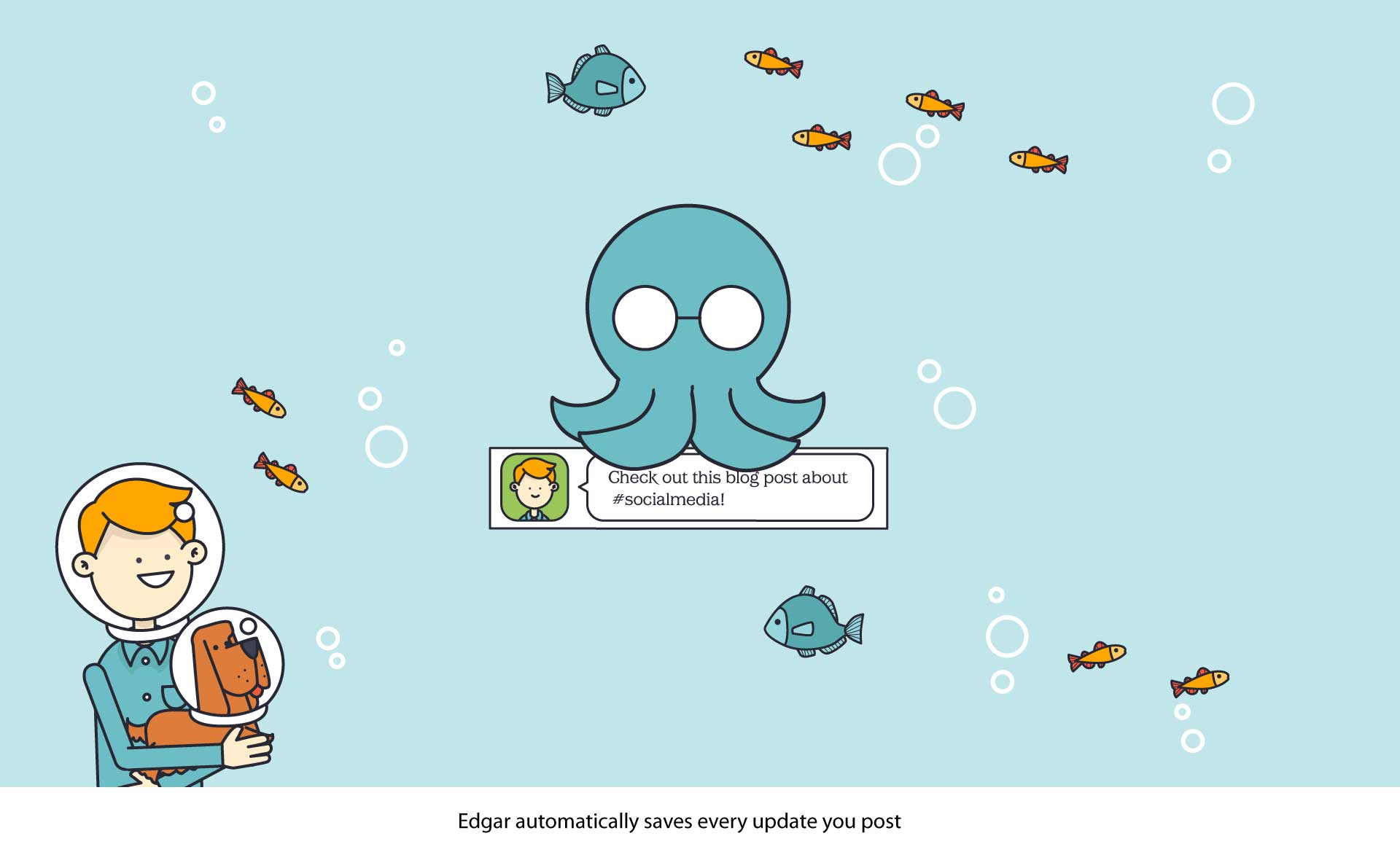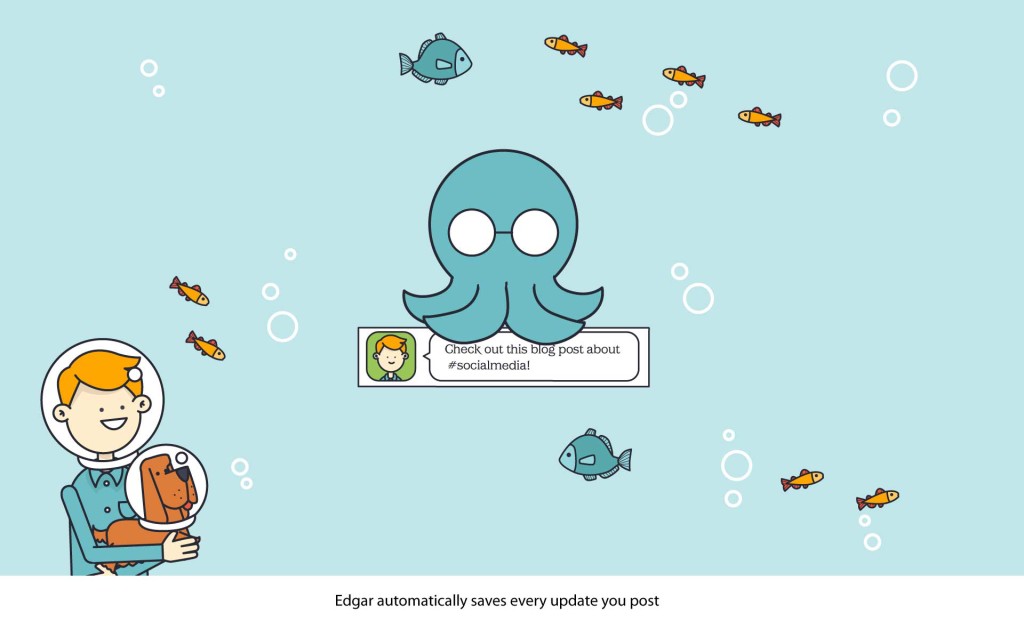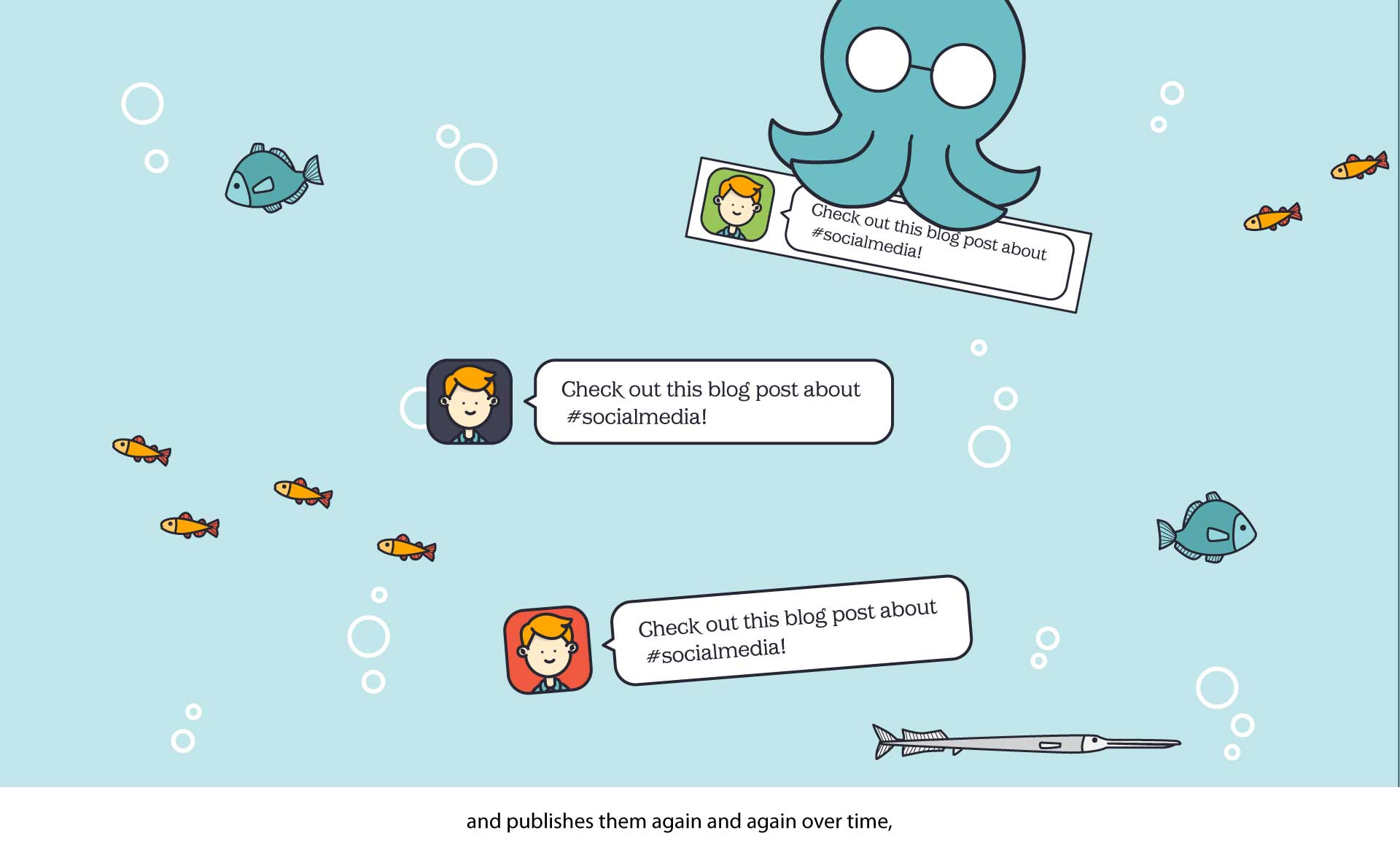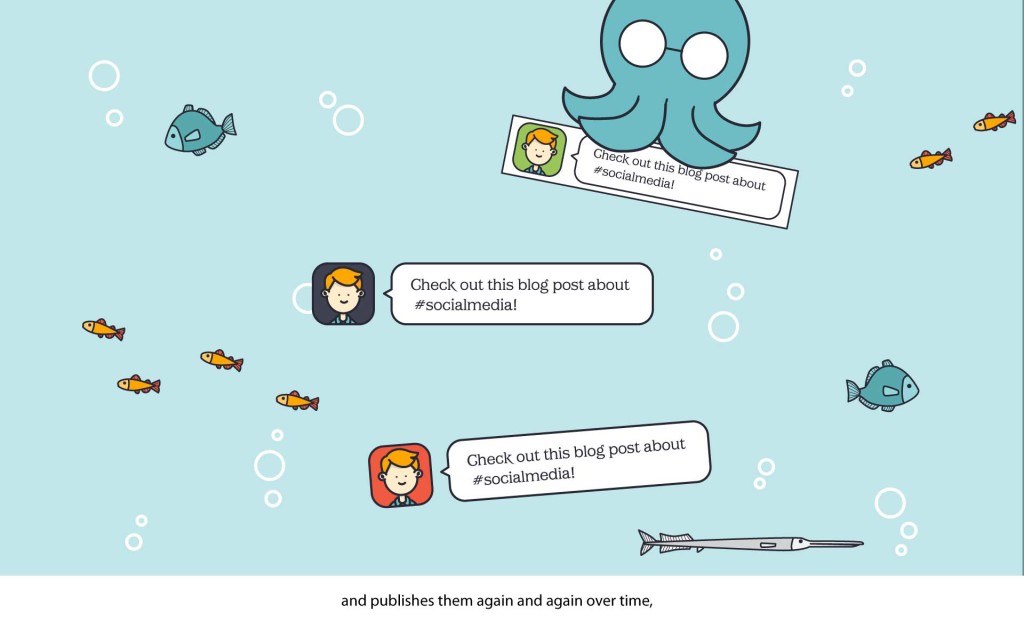 Visuals: Animating
We didn't come to an agreement overnight, though. What's interesting about working with another company is the process of settling differences in opinion.
As an explainer video company, we involve clients and ask them for valuable input that they have.
We see our clients as the experts in their niches, while we become the creative force that crafts an explainer video for them.
That's why we value their opinion and suggestions during the video production process.
If we think their suggestions don't lead to improvement for the video, we come up with ideas to discuss with them.
That's what makes an explainer video stand out from other video ads.
We agreed on the visuals and proceeded to the animation process.
It took 1 week for our animator to get the whole video done with the animation. With the visuals ready, the audio embedding process was good to go.
Audio and Voiceover
We picked our music choices from AudioJungle, an Envato marketplace for music and sound effects. Then we pitched it to Edgar to see which one they liked best.
AudioJungle is a good place to look if you're looking for royalty-free music for your future videos.
They provide plenty of options with minimum hassle since most of the music there is royalty-free. You don't have to worry about future copyright strikes when you use royalty-free music.
You should read our article about legally allowed content for your video if you ever have any concerns about this issue.
The process is quite simple, really. Once the voice-over recording is done and approved along with the music, our team embeds them into the animated video.
Final Result
After a month of working on Edgar's explainer video and its quite tiring revisions, we merged all the components together and the final cut of the video looked awesome.
We produced an animated cartoon video that explains what Edgar is and what it does. To say that we're proud of it is an understatement.
The best way to evaluate the effectiveness of an explainer video is to test it in the field and see what the audience says about it.
Edgar is now doing several tests on their website using different arrangements and components.
At the time of publishing this article, the explainer video is also featured on Edgar's Facebook page.
When we reached out to Edgar for their final comment, Tom Van Buren, Edgar's Content Manager, said,
The video performs well, the average percentage viewed during that time period was 89 percent! We're very pleased with the video, and can't think of any improvements it may need right now.
What We Learned
If you are a business owner, your opinion matters and is highly influential in producing an out-of-this-world explainer video.
An explainer video is an important factor in driving conversion, but there are other aspects that may support and amplify its presence.
Having one well-made video is one step forward to a better conversion rate.
Explainer videos work well not only for your website landing page but also for social media pages.
Improve the potential of your business to reach and retain your target audience. Check our video packages on the banner below and get a FREE consultation today!