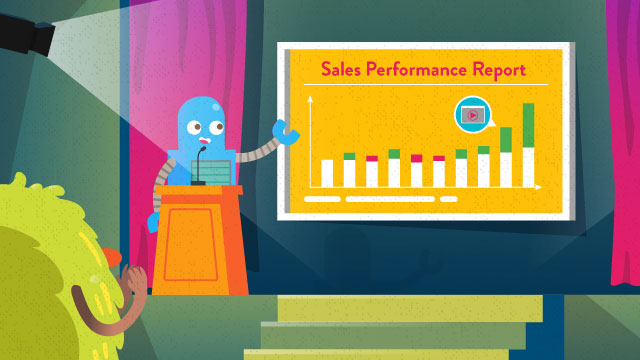 Using a product demo video is a great way for your business to increase sales. Just like this explainer video:
Providing detailed information on your product will give your customer a strong reason to buy and inspire them to make the first move.
It also decreases the number of questions asked through virtual call center or another chat system, as potential customers will have had the answer explained to them in your video.
People usually do their research before they buy a product. That's why a product demo video is a good idea, as you'll be able to show them why your product is the best choice.
YouTube is an excellent place to market your product, as its popularity as a platform has been on the rise. YouTube places third on Alexa's worldwide traffic ranking, with millions of visitors each day, meaning that with the right promotion, your product demo video could capture huge amounts of traffic.
Uploading your video to YouTube is a good start, from there you'll need to drive traffic to your video in order to increase views. The higher your view count, the higher the probability of your video going viral and being seen by millions worldwide. A popular product video will lead to a dramatic increase in sales and more traffic on your website.
Nowadays, a lot of business' are using product demo videos and the power of YouTube marketing to increase their sales, do you want to be left behind? If not, check out our video packages on the banner below: