40+ Marketing Experts Reveal Their Awful Video Marketing Mistakes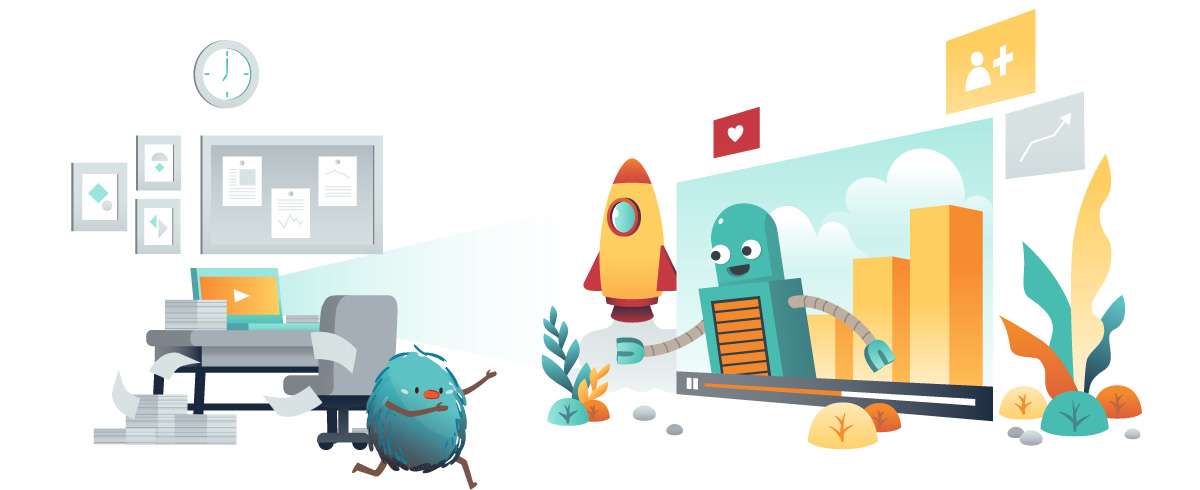 "Video marketing isn't rocket science," said no one, ever.
A successful video marketing strategy it's so much more than simply recording a video and uploading it on the Internet. From the right format to how you address your viewers, you need to match all the pieces together to get your message across effectively.
Let's face it. It is normal for businesses to make mistakes here and there when planning their video marketing campaigns, especially small businesses, and startups.
The truth is, even the most experienced video marketer has made at least one huge, gigantic mistake in their careers.
After all, creating the perfect video that quickly goes viral and skyrockets your sales to the moon is just, of course, wishful thinking, isn't it?
But, you can dodge the bullet.
We reached out to marketing experts and asked them to riff on the theme of video marketing mistakes:
"What is the worst video marketing mistake(s) you've ever made, and how did you solve it?"
We've compiled all their answers so you can learn from their biggest mistakes and avoid making the same mistakes.
Their keen insights shed some lights on some areas for improvement, such as:
Set the goals clearly
Don't make the videos too long and hard-selling
Pay attention to the analytics
Invest in video SEO
Okay… enough with the spoiler.
Here they are, in their own words!
Just Started Your Video Marketing Campaigns?
Breadnbeyond helps you tell stories that sell using explainer videos