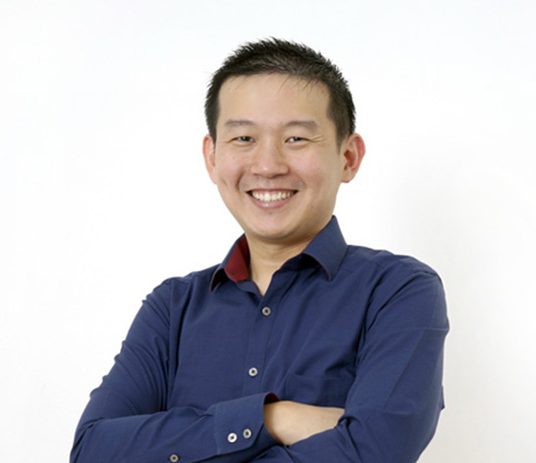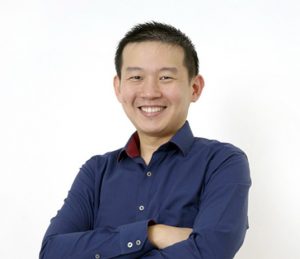 As we continue to face increasing concerns about COVID-19, more and more industries are massively impacted by this pandemic outbreak. Now more than ever, it's crucial that we make it possible for your business to continue operation and help you respond to the unique situation that you may be facing.
Here, at Breadnbeyond, we've been meeting continuously to respond to the crisis as it evolves.
Of course, our priority is to safeguard our people, and right now most of Breadnbeyond employees are working from home. We've set up an extensive remote environment and infrastructure to help ensure that we provide continuity of service at all times.
Breadnbeyond has been in business for more than a decade, helping companies from various industries all around the world to tell their brand stories and keep them running in front.
We want you to know that at these uncertain times, you can count on us to support your business with our expertise in explainer video production.
We are fully aware that the crisis places increased demand on industries like healthcare and delivery services. It means that we need to produce things much faster. In response to that, we are currently increasing our output to meet this new demand.
Our standard production schedule is shortened from five weeks to three weeks if there's a need for faster production and delivery. It'll be useful for businesses that are currently pivoting to create more opportunities and expand revenue.
We are also pleased to let you know that we're offering services for micro animations and other animation services that you may find necessary for your marketing efforts.
As always, we value your presence and look forward to supporting you to make your business thriving.
Above all, stay safe and healthy. We'll get through this together!