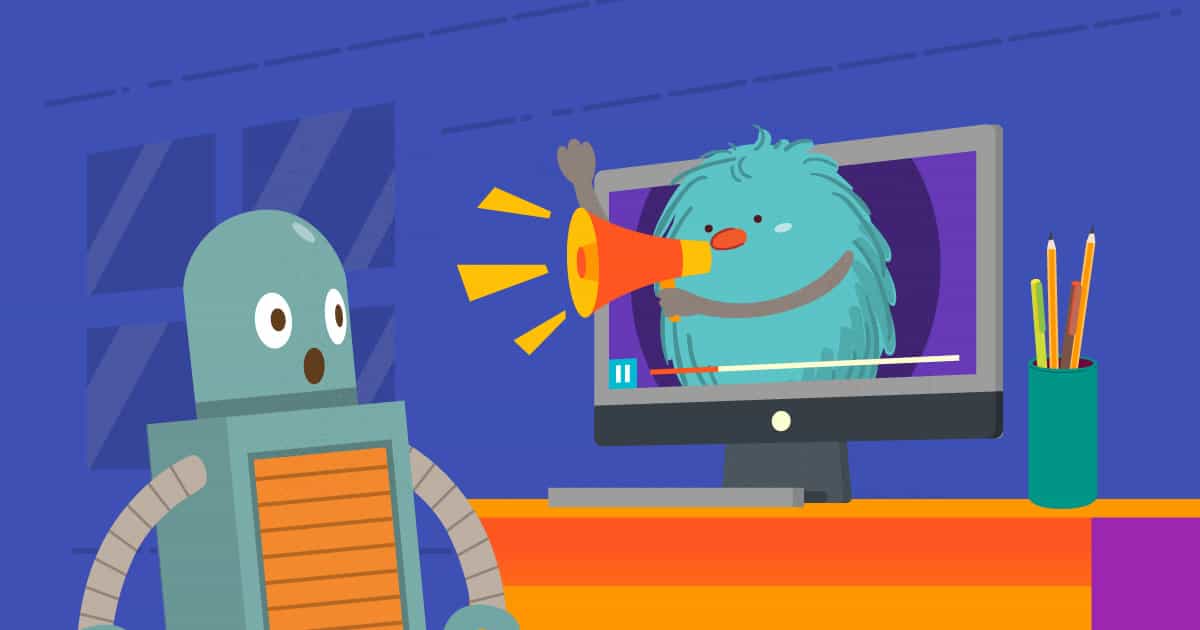 The founder of Bread n' Beyond, Andre Oentoro is an entrepreneur committed to creating simple, elegant products that endure. Price of Business' host, Kevin Price is an award winning broadcast journalist and a syndicated columnist, business and technology writer for Huffington Post and some other media.
The Price of Business is the longest running show of its kind which air on Bloomberg's Home in Houston, Business Talk 1110 AM KTEK. For the show, Kevin interviewed Andre about an often stressful issue in the startup world: pitching to the CEOs. Here Andre tells how he embrace success by using entirely different approaches to the open-ended challenge of starting (and maintaining) a business.
Entrepreneurship can be a rocky path, and it certainly doesn't come with a handbook. In the interview Andre asked to address the topic of "Creative Values." Why do we do what we do? How do we fight for our work? How do we get our voices heard? What does it actually mean to push things forward, to create entirely new communities and markets?
– You don't need to live in North America to make an impact. Andre suggested that each part of the world needs entrepreneurs and creatives. Bread n' Beyond is based in Indonesia, but around 70% of their clients are North American company.
– Be different. It's hard to make an impact on the world while falling in line with everyone around you. It's easy to categorize others, and it's even easier to seek categorization ourselves. Andre try not to fall in these traps, he said, "Most of our competitor just like to work with big clients. We like to work with startups, because I can really connect (with them)".
– Optimize for relationships first. Think about how, why, and what kind of relationships you are hoping to engender. When reaching out for help or trade from others, don't start out with what you've done for them in the past or what they owe you: just help them out. The favors will come back around in turn. Andre also added, "When I connect (to them), they can refer me to their friends easily so it's not hard for me to get new clients".
You can listen to the interview and find more information at

Price Of Business also wrote an article about this. Find it here.
Transcribe of the interview
Welcome back to Price Of Business, I am your host Kevin Price. Talking about you and your business, Andre Oentoro. He participated in our series of interviews at priceofbusiness.com. This one's on businesses who have to pitch to CEOs. His company is called breadnbeyond, that's bread 'N' beyond dot com. Andre, welcome to the program.
Hi Kevin! Its an honor to be here. Thanks for having me.
Tell me a little bit about yourself and your company.
Well, I founded Breadnbeyond in 2008. Breadnbeyond currently focuses on explainer video creation. If you don't know what is an explainer video, it's a short animation that easily explains a hard to grasp concept or idea.
We are located in Indonesia, precisely Surabaya. Currently there are 24 people in our office, and almost all of our clients are not from Indonesia, 60% to 70% of them are North American companies.
Our clients mostly are startups (by startups, I mean less than 5 million valuation), but we work with some of the big brands, as well as Fortune 500 companies.
Yeah. So you works with businesses of all sizes but it looks like small businesses or probably–well actually not really, I mean you're all over the place: everything from small businesses up to a company as big as The World Bank!
Absolutely.
Well that's nice. That's incredible. Your company located where?
Corporately I am located in Indonesia.
Indonesia. You have offices in North America? I see that most of your clients are in North America.
Yes, that's correct, but I haven't have any office in North America.
Okay, interesting. So tell us a little bit about what you do and how it's different from your competition.
Okay. So we are doing explainer videos, but mostly we are doing videos with startups. Most of them are internet technologies startups because I think in one week there can be about fifty startups in US. We are different from our competitors because most of our competitors like to work with big clients. We like to work with startups, because I can really connect to the C-level executives. They can refer me to their friends easily, so it's not really hard for me to get new clients because of the referral.
Very good. Tell us about how you are able to penetrate and reach to C-level clients.
I think because they see our portfolio, they like what we do, and mostly because we are located in Indonesia, we can offer less expensive prices but great stuff.
Yeah, Andre thanks for being with us. Checkout his website: breadnbeyond, just like bread and beyond, but it's bread "N" (the letter N) beyond dot com. To learn more about us, also you can read my interview with him over at priceofbusiness.com Thanks so much for being with us.
Thanks Kevin!
Alright, when we come back with much more for you, we do want to remind you the best content here shows up over there at USdailyreview.com. While there, like it on facebook, follow it on twitter.