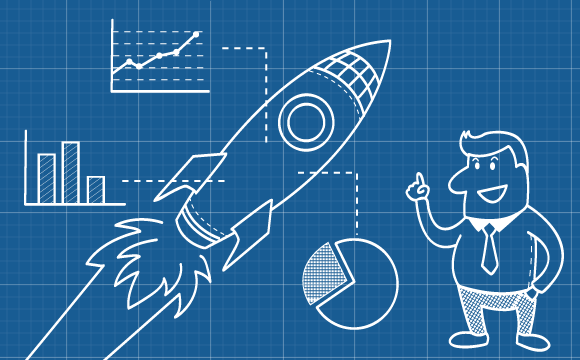 Having an explainer video is necessary for an integrated online marketing campaign nowadays. In 2010, a video content publisher website released an article that included a case study where an e-commerce website that uses marketing video as its promotion tools was having sales increased, from 6% to be 30%. Additionally, TechCrunch – which is one of the leader on startup blogging industry also published an article about how explainer videos helps conversion rates.
This means that adding an explainer video to your landing page does help you to convert more leads into revenue. Now the question is: how much leads an explainer video actually converts?

We have some suggestions to help you measure conversions from your explainer video.
Offer promotional code in the end of the video

If your website seeks to generate offline responses, you can use this kind of method. Some of our clients mention a promotional code in the end of the video, so they know where their leads come from. Whenever your potential customers doing a transaction and using this promotional code, you will know that they really watched your video.

A/B Testing

If you are using a website where the response occurs on the site itself, you can create two landing pages. Put your explainer video in one of your website's landing page, then you can compare and analyze the responses from both of your website's landing pages.

Provide a measurable call to action

Display a call to action that different from other online promotion tools help you to measure the conversion from your video. For example, you can mention a link to the customer's order form in the end of your video. Offering an incentive would also persuade your website visitors to do it immediately.

Bread n' Beyond would love to help you to create an engaging explainer that simple, focus, and interesting – so your potential customers would like to watch it until the end and remember the message.

Contact sales@breadnbeyond.com, to get a free consultation today!